Kane Williamson
A top-order batsman who can blend jaw-dropping strokes with commensurate grit, determination and temperament when the situation requires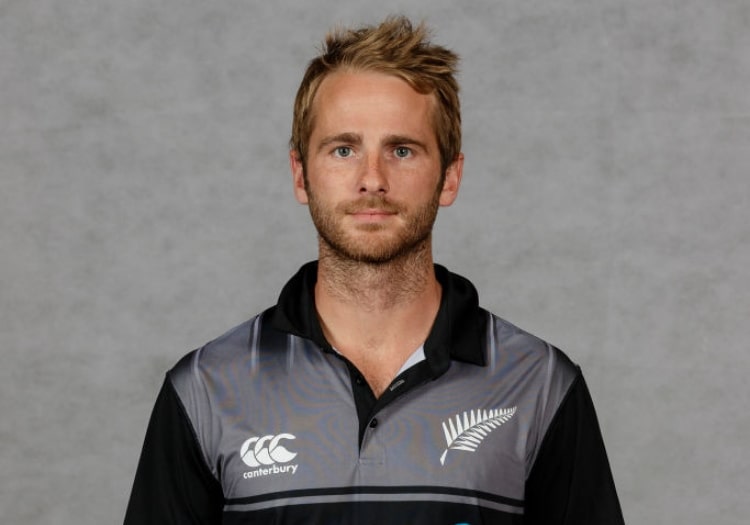 Born: August 8, 1990
Role: Right-hand bat
New Zealand's quest to better their 2015 World Cup final achievement will fall heavily on captain Kane Williamson, but the stylish strokemaker has all the tricks and flicks in the book to surpass the achievement of the side he vice-captained four years ago.
A top-order batsman who can blend jaw-dropping strokes with commensurate grit, determination and temperament when the situation requires those qualities, the 28-year-old is considered New Zealand's greatest talent with bat in hand since the legendary Martin Crowe.
It didn't quite go to plan when he made two successive ducks in his first two international innings in a tri-series involving Sri Lanka and India in August 2010.
But the undoubtable class eventually came to the fore in four years later when he truly announced himself on the international stage in an ODI home series against India, before amassing 1,172 runs in Test cricket at a staggering average of 90 and 1,376 runs in the 50-over format at a commendable average of 57 in 2015.
His leadership skills were still in their infancy when he was appointed New Zealand captain in 2016 across all formats, replacing the wily Brendon McCullum, but there is nothing unconvincing about his tactical astuteness in high-pressure moments now.
Rest assured there are plenty of those lying in waiting in the summer, and despite their appearance in the final four years ago, Williamson's first 50-over international tournament action as captain in the 2017 Champions Trophy saw the Kiwis finish bottom of their group in England and Wales.
"I think the nature of the English batting line-up is they bat deep, with a lot of power," is what Williamson said after their defeat to England in that competition in 2017.
And while that statement encapsulates just some of his own fortes as a batsman, he will now be hoping to lead a New Zealand side with depth and strength in abundance to a maiden World Cup triumph.
NEW ZEALAND PLAYER PROFILES
Please ensure all fields are completed before submitting your comment!