// LIVE BLOGGING // GLOBALSIGN SSL
PODCASTS FROM THE CRICKETER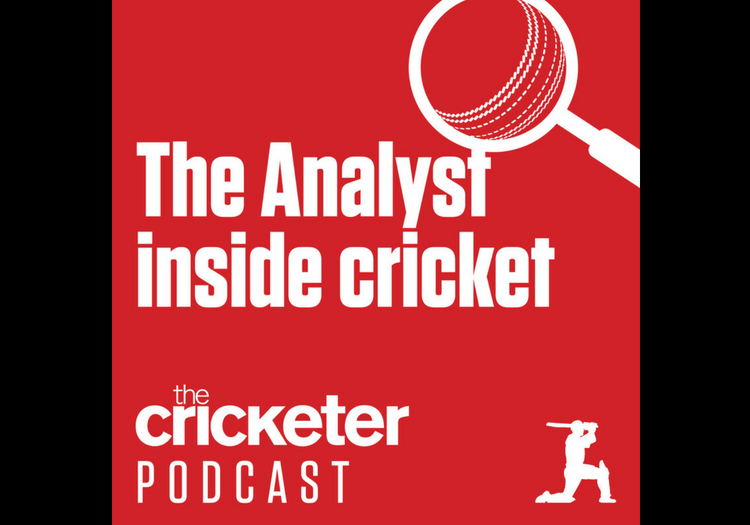 Weekly insight into the world of cricket with Simon Hughes, The Analyst and Simon Mann, featuring opinion, comment, analysis, interviews with international players and celebrity guests.


See below for the latest instalment.....
EPISODE 104: Angus Fraser on selection and stats
A specially elongated interview With England selector and Middlesex director of cricket Angus Fraser about how statistics are used to select and recruit players.
DOWNLOAD THE SHOW BY CLICKING HERE
RECENT EPISODES...