// LIVE BLOGGING // GLOBALSIGN SSL
PODCASTS FROM THE CRICKETER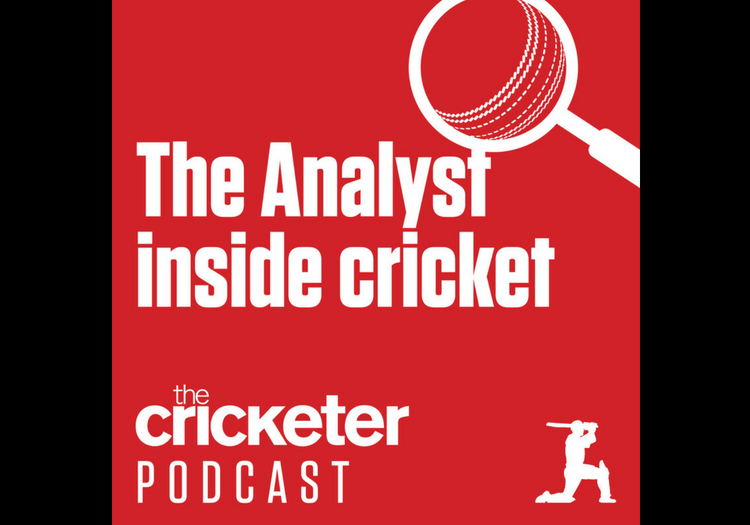 Weekly insight into the world of cricket with Simon Hughes, The Analyst and Simon Mann, featuring opinion, comment, analysis, interviews with international players and celebrity guests.


See below for the latest instalment.....
Episode 140: How good is Jofra Archer and can India win in Australia
Simon Hughes and Simon Mann evaluate Jofra Archer's chances of playing in the World Cup and discuss with Michael Slater Australia's prospects in the Tests against India
DOWNLOAD THE SHOW BY CLICKING HERE

RECENT EPISODES...