Editors of The Cricketer: Tony Pawson
Pawson was a wartime Army officer, top Oxford and Kent batsman, England amateur footballer, writer, businessman, and world fly fishing champion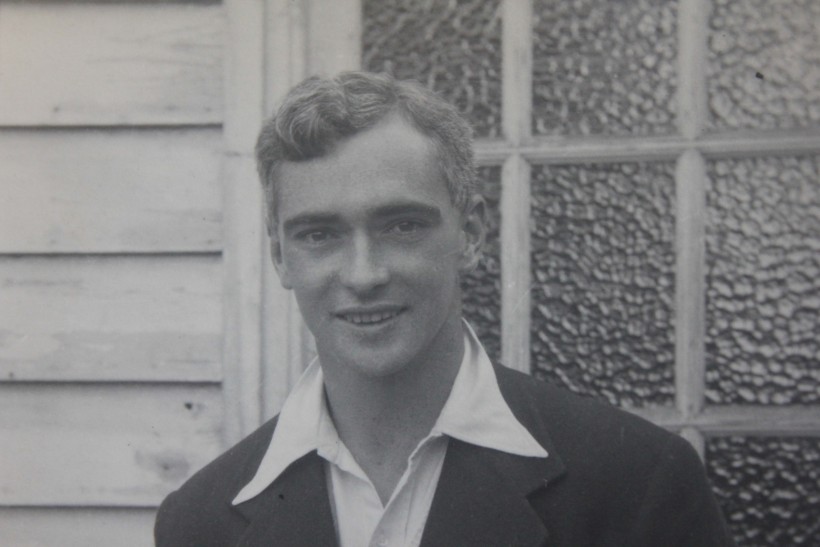 Editor: 1972-73
Tony Pawson was a small, silver-haired, unassuming man of enormous achievement (wartime Army officer, top Oxford and Kent batsman, England amateur footballer, writer, businessman, world fly fishing champion).
He found Swanton overbearing, and his stint was short.
EDITORS OF THE CRICKETER
Please ensure all fields are completed before submitting your comment!