Editors of The Cricketer: Alec Swann
The brother of Graeme, Swann served his journalistic apprenticeship on The Northampton Chronicle and Echo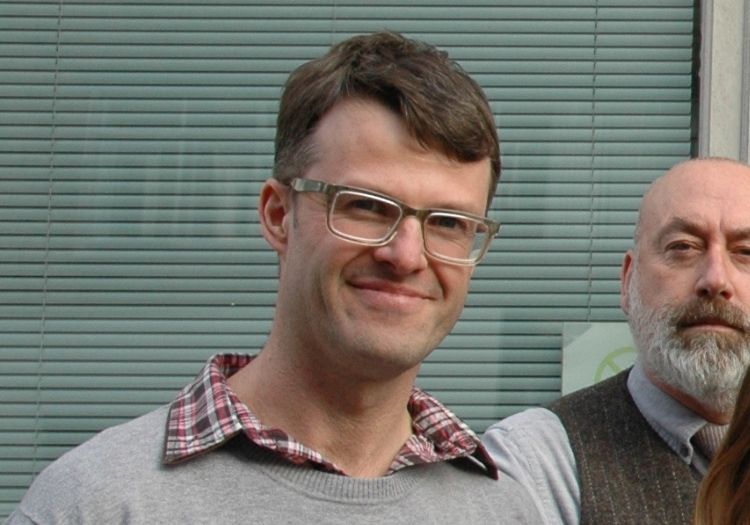 Head of production and planning: 2014-16
Alec Swann was a handy opening batsman, with Northamptonshire – often opening with Matthew Hayden – and Lancashire, scoring eight first-class centuries.
The brother of Graeme, he then served his journalistic apprenticeship on The Northampton Chronicle and Echo.
His next job was to be put in charge of production and planning at The Cricketer.
EDITORS OF THE CRICKETER
Please ensure all fields are completed before submitting your comment!