Editors of The Cricketer: Peter Morris
Morris helped carry The Cricketer through one of its most difficult economic periods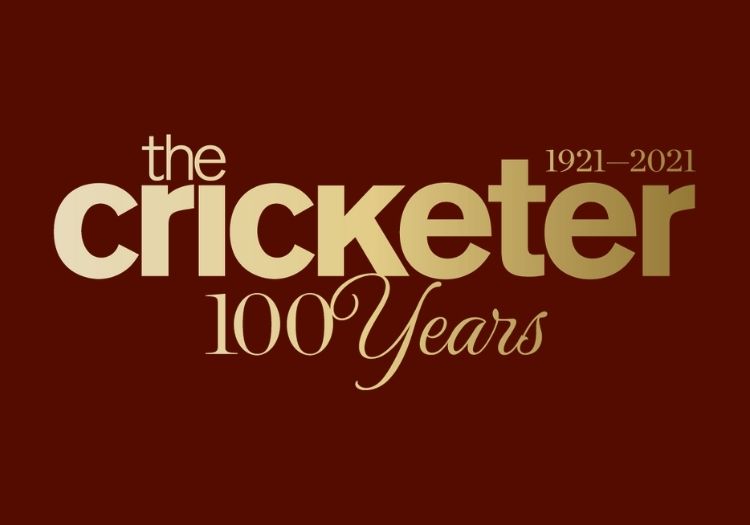 Editor: 1962-1964
When the Pelham Warner innings finally came to an end, Peter Morris stepped in for a short time.
Morris helped carry The Cricketer through one of its most difficult economic periods.
At one stage, more than 200 of its loyal readers bought shares just to help keep it afloat.
EDITORS OF THE CRICKETER
Please ensure all fields are completed before submitting your comment!