Editors of The Cricketer: Simon Hughes
Hughes had been a seamer who played 12 seasons for Middlesex and two for Durham. He then forged successful careers in journalism and television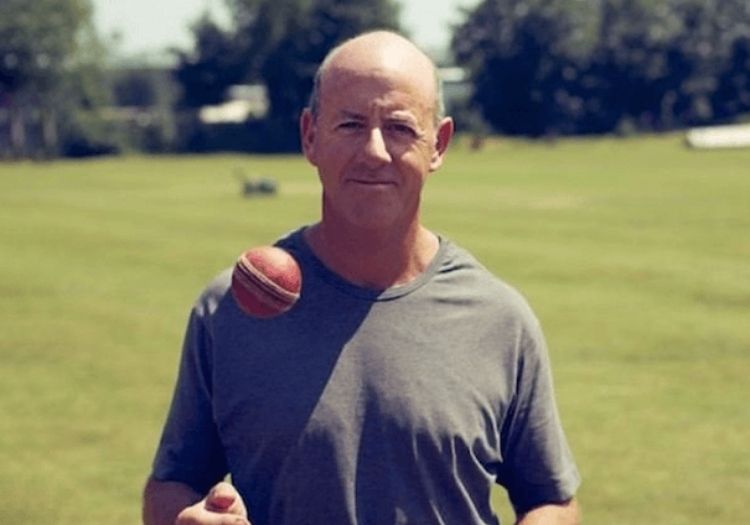 Editor: 2016-
Simon 'Yozzer' Hughes was known well to viewers of Channel 4 and 5.
He had been a seamer who played 12 seasons for Middlesex and two for Durham. He had a Botham-esque bowling arm and was knocking on England's door early in his early 20s.
He then forged successful careers in journalism and television. He wrote the award-winning A Lot of Hard Yakka, and followed that with Yakking Around the World, Jargonbusting and Morning Everyone: An Ashes Odyssey. His latest book is Who Wants To Be A Batsman?
In television he is known as The Analyst. He pioneered innovative, more technical coverage of the game as part of Channel 4's Bafta-winning team (winning the Royal Television Society's Sports Pundit of the Year award in 2002), and transferred his skills to Cricket on Five. He is also a proud dad.
He works with Huw Turbervill as managing editor. The duo had vast knowledge of Fleet Street and its major players – handy for recruiting writers. They had worked for many years on The Telegraph (together), The Times (Hughes) and Express (Turbervill).
If "the greatest game by the greatest writers" is the main mantra for the Hughes team, then "let's give the readers what they want" is not far behind.
EDITORS OF THE CRICKETER
Please ensure all fields are completed before submitting your comment!