Editors of The Cricketer: Richard Hutton
Hutton had played five Tests for England and was a good allrounder for Yorkshire between 1962–74, with seam bowling probably his best suit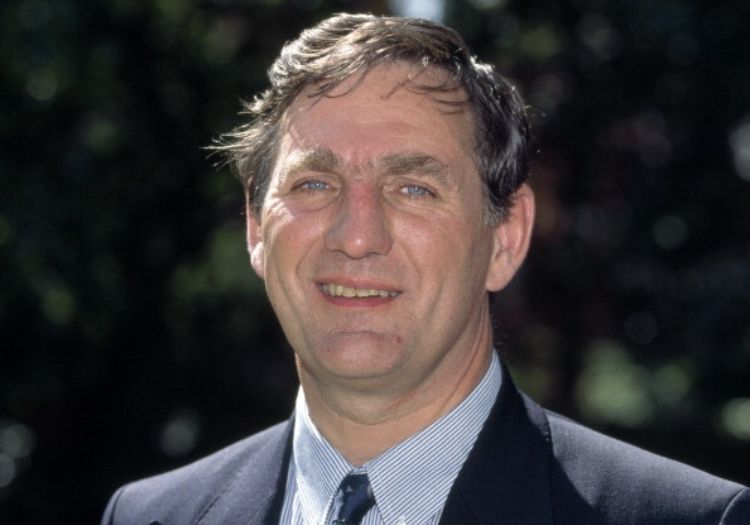 Editorial director: 1991-98
Ben Brocklehurst felt he needed a famous face involved after CMJ's exit, and he had one as his son-in-law.
So former Yorkshire seamer and Len's son, Richard Hutton, became editorial director, replacing EW Swanton, to work with Perchard.
Richard Hutton's appointment by Brocklehurst was endorsed by CMJ and board member Sir Colin Cowdrey.
He had played five Tests for England and was a good allrounder for Yorkshire between 1962–74, with seam bowling probably his best suit.
He was an intelligent and perceptive writer, according to Perchard, but he could be controversial.
After an eight-year stint he left the business in 1999 after a falling out with his father-in-law even though circulation and advertising revenue were both up.
EDITORS OF THE CRICKETER
Please ensure all fields are completed before submitting your comment!