Editors of The Cricketer: Arthur Langford
A journalist for the Post and the Evening Standard, Langford was a club cricketer for Jesters, Hampton Wick, Nomads, Grasshoppers and MCC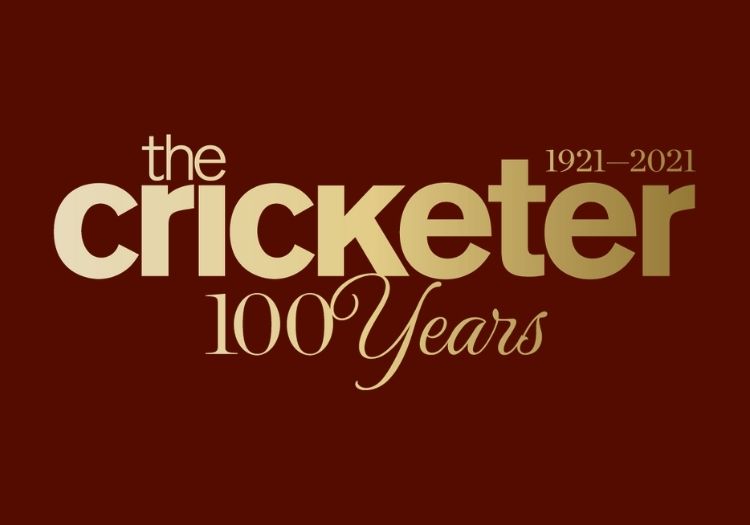 Editor: 1964-66
For many years Arthur Langford effectively edited the magazine, so t was just that he was given the official title, albeit for a brief time.
He started writing for The Cricketer in 1924, including notes on club cricket in the home counties.
A journalist for the Post and the Evening Standard, he was a club cricketer for Jesters, Hampton Wick, Nomads, Grasshoppers and MCC.
He and his wife Meg, who looked after subscriptions, ran the magazine from their home in Surbiton, and then Cobham, Surrey.
He juggled work with The Cricketer with a job at the BBC, before finally becoming editor from 1964–66.
EDITORS OF THE CRICKETER
Please ensure all fields are completed before submitting your comment!