LV= Fundraising Hero 2022: Nominate a grassroots star in the LV= Insurance Pride of Cricket Awards
The Cricketer and LV= Insurance have teamed up to present the LV= Fundraising Hero, an award designed to showcase feats of charitable brilliance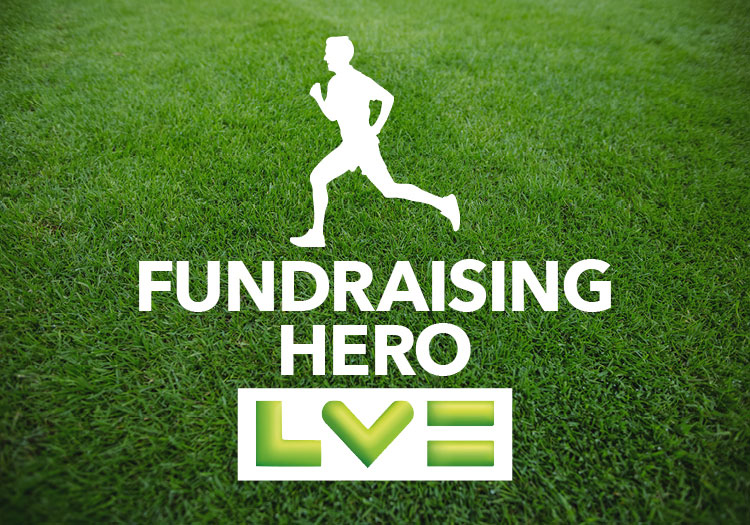 Over the past 12 months, hundreds of men, women and children have helped generate crucial cash for their clubs through extraordinary acts of fundraising. This is your chance to get them the recognition they deserve.
The Cricketer and LV= Insurance have teamed up to present the LV= Fundraising Hero, an award designed to showcase feats of charitable brilliance.
Nominees might have run great distances to raise money to rebuild pavilions, or cycled the length of the country in aid of a cricketing charity.
They might have spent 24 hours in the nets to support their favourite cause, or generated widespread interest in a specific initiative on social media.
The LV= Fundraising Hero award is open to anyone of any age who has either engaged in charitable work for a cricketing cause, or used cricket to fundraise for other charities, over the past 12 months.
Nominations are open from May 26 and will close at noon on September 1. 
To make your nomination, simply fill out the form below. You will be asked to write up to 500 words explaining why your nominee should win, and you can include pictures and videos to support your case.
The 2021 LV= Fundraising Hero was awarded posthumously to Joe Lunn of Sutton CC.
To read Joe's emotional story and watch the video tribute, click here.
---
Related Topics
Please ensure all fields are completed before submitting your comment!