LV= Community Hero 2022: Nominate a cricket inspiration in the LV= Insurance Pride of Cricket Awards
The Cricketer and LV= Insurance have teamed up to present the LV= Community Hero, an award designed to highlight the work of individuals, groups, programmes and organisations to extend cricket's reach in the community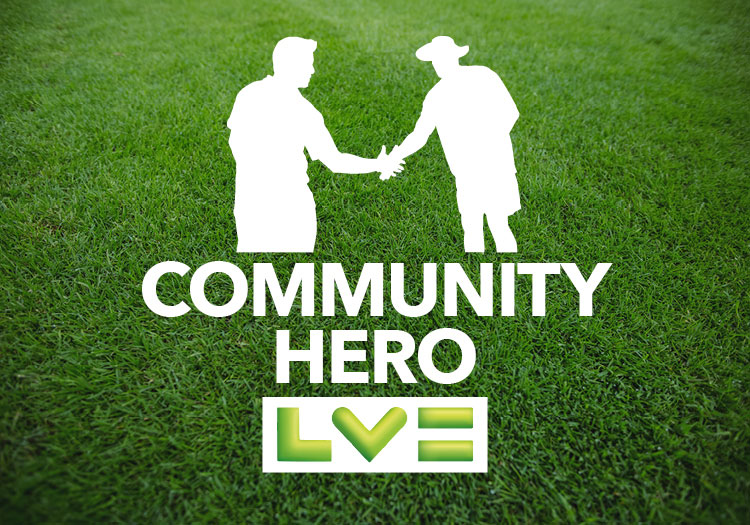 Every year, the cricket community is expanded thanks to the tireless efforts of those whose primary goal is to spread the love and enjoyment of the game. Now is the time to recognise that important role in our sport's development.
The Cricketer and LV= Insurance have teamed up to present the LV= Community Hero, an award designed to highlight the work of individuals, groups, programmes and organisations to extend cricket's reach in the community.
The winner of the Community Hero award will have mixed ingenuity, energy and inspiration to take cricket into the hearts of more and more people.
They may have delivered coaching, equipment and facilities to deprived areas, encouraged participation among under-represented social groups, or generated fresh interest in the game.
The LV= Community Hero award is open to anyone of any age - individuals, groups, organisations and programmes, both professional and amateur.
Nominations are open from May 26 and will close at noon on September 1.
To make your nomination, simply fill out the form below. You will be asked to write up to 500 words explaining why your nominee should win, and you can include pictures and videos to support your case.
The LV= Community Hero for 2021 was Simon Jackson, whose outreach work with the ACE programme at Whitgift School was recognised with the award.
To read about Simon's work and watch the video tribute, click here.
---
Related Topics
Please ensure all fields are completed before submitting your comment!