LV= Young Hero 2022: Nominate a grassroots star in the LV= Insurance Pride of Cricket Awards
The Cricketer and LV= Insurance have teamed up to present the LV= Young Hero, an award for exceptional contributions to cricket among the under-18 community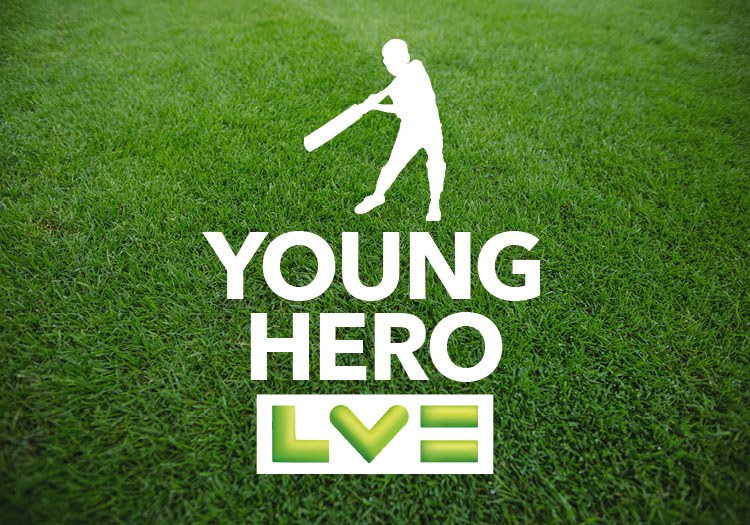 In some parts of the cricket community, the next generation are leading the way. This is your chance to get those young stars the recognition they deserve.
The Cricketer and LV= Insurance have teamed up to present the LV= Young Hero, an award for exceptional contributions to cricket among the under-18 community.
Do you know a young cricketer who has played a major role in the development of their local club?
Is there a teenager who has raised crucial funds during the pandemic?
Have they inspired friends to get involved, or made waves on digital media?
The LV= Young Hero award is open to anyone who was under the age of 18 on April 1, 2022.
Nominations are open from May 26 and will close at noon on September 1.
To make your nomination, simply fill out the form below. You will be asked to write up to 500 words explaining why your nominee should win, and you can include pictures and videos to support your case.
The 2021 LV= Young Hero was Henry Dummott of Corsham CC in Wiltshire.
To read Henry's story of fundraising achievement and watch the video tribute, click here.
---
Related Topics
Please ensure all fields are completed before submitting your comment!