LV= Media Hero 2022: Nominate a digital star in the LV= Insurance Pride of Cricket Awards
The Cricketer and LV= Insurance have teamed up to present the LV= Media Hero, an award designed to showcase the very best of cricket in the world of old and new media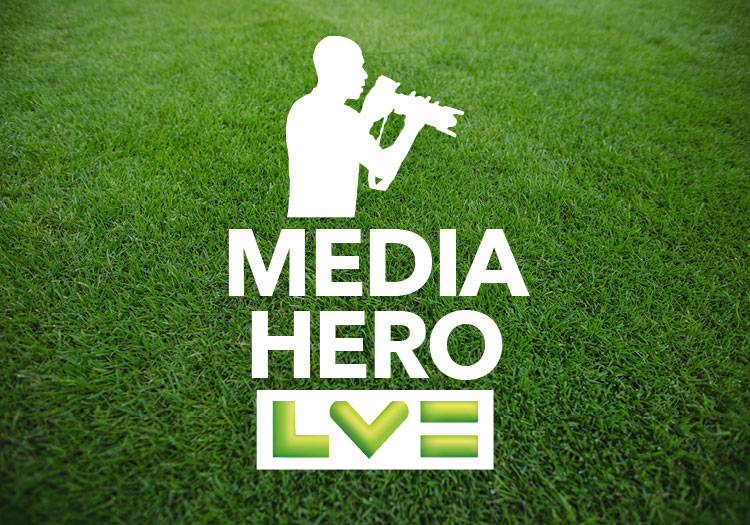 The cricket world is full of innovative and creative men and women through whose work the sport is promoted far and wide. This is your chance to get them the recognition they deserve.
The Cricketer and LV= Insurance have teamed up to present the LV= Media Hero, an award designed to showcase the very best of cricket in the world of old and new media.
The Media Hero winner might have helped their club increase their reach by setting up podcasts, or implementing live streaming.
They might be an established figure within the mainstream, who has done more than most to promote the game across communities.
They might be the brains behind popular social media accounts, or have used social media to generate interest in cricket.
The LV= Media Hero award is open to anyone of any age, from any platform.
Nominations are open from May 26 and will close at noon on September 1. 
To make your nomination, simply fill out the form below. You will be asked to write up to 500 words explaining why your nominee should win, and you can include pictures and videos to support your case. Nominations for the Media Hero should also include links to relevant websites and social media, where appropriate.
The 2021 LV= Media Hero was Simon Trott of Overton CC in Hampshire.
To read Simon's story and watch the video tribute, click here.
---
Related Topics
Please ensure all fields are completed before submitting your comment!