Meet Simon Jackson, the coach bringing cricket to the community
LV= INSURANCE PRIDE OF CRICKET AWARDS: Simon has spent the past year integrating the ACE programme - a cricket project designed to open up the game to members of the black community - with Whitgift School, where he is academy head coach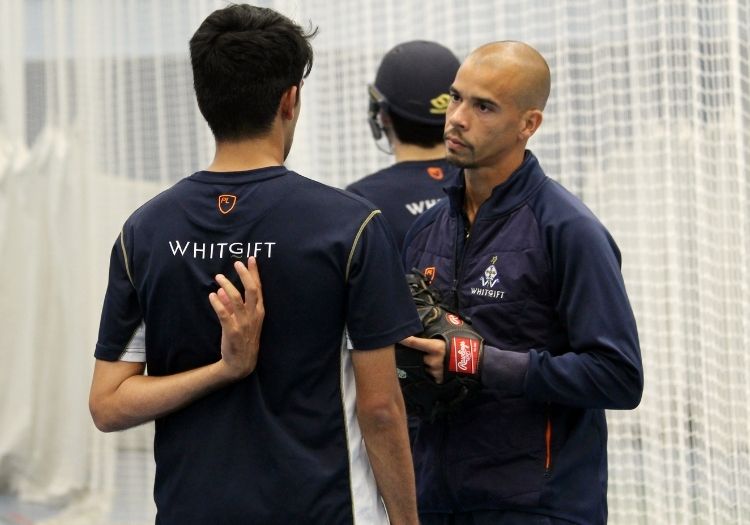 Simon Jackson's work to open access to cricket facilities to all members of society has earned him the LV= Insurance Community Hero award for 2021.
Simon has spent the past year integrating the ACE programme - a cricket project designed to open up the game to members of the black community - with Whitgift School, where he is academy head coach.
The former professional cricketer mentors the under-14s and under-19s in the ACE initiative, as well as acting as one of the project's lead coaches. 
And he is a valued member of both the ACE and Whitgift teams.
"The subject of cricket is supposed to be fun, and that's his starting point for most sessions," Whitgift head of cricket David Ward said.
"He wants them to learn, he gets them to learn, he likes their opinions and takes a lot of them onboard but his starting point is having fun.
"He gets them all involved and by the end of the sessions they go away with a smile, as well as learning something too.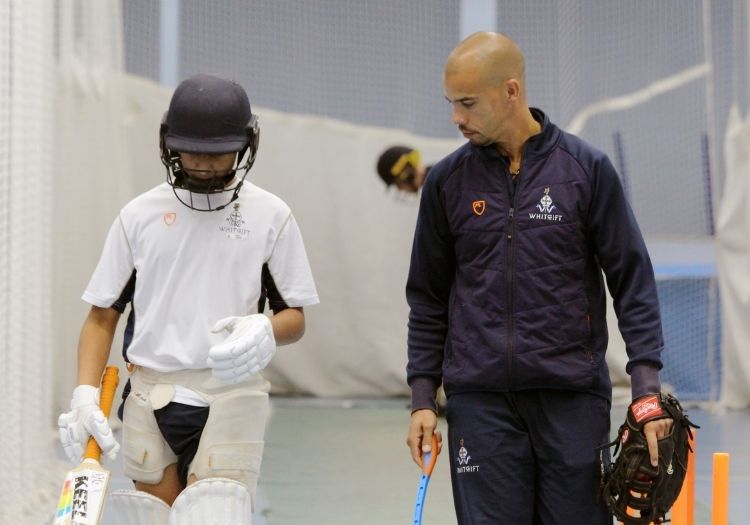 Simon Jackson is the LV= Insurance Community Hero for 2021
"He is wholly balanced, whether he's dealing with an 11-year-old or an 18-year-old. 
"He just understands the lads, whatever age they are."
It was Simon's idea to use the Whitgift facilities for ACE work, following through on one of the school's mission statements: to encourage students to give back to the community and to explore causes that are personally meaningful to them.
"He's bringing the outside to us," Hina Ghumra of Whitgift School said. "We're a really diverse community and he's taken what we can offer and married it with what he's doing outside."
"He is an outstanding cricket coach and has made huge inroads with the boys he's been involved with," director of sport Stuart Litchfield said.
"The more people you have who are mutli-faceted like that in the department, the richer the department is."
Simon has also achieved plenty with the Whitgift cricket sides over the course of the past year, including qualification for and victory in national events.
"From a performance point of view, he got them playing some good stuff which won matches," head of cricket performance Neil Kendrick said.
"But more importantly than that, he really got them to develop as cricketers and teammates over the course of the year. Whichever group he works with, he is able to do that sort of thing."
LV= Insurance are the new title sponsor of the Pride of Cricket Awards. For more information visit LV.com/gi/cricket
Please ensure all fields are completed before submitting your comment!