Tabraiz Shamsi
Shamsi's CV speaks volumes for the unusual life of those who perform his art – a commodity both fascinating and suspicious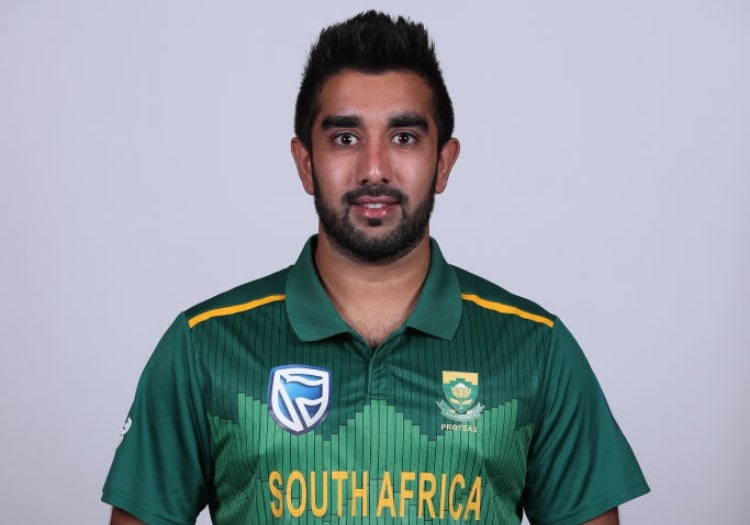 Born: February 18, 1990
Role: Left-arm leg-spinner, right-hand bat
The left-arm wrist-spinner: an art-form in short supply. There are few cricketing skill-sets treated with a greater level both of distrustful contempt and enthusiastic intrigue.
In Tabraiz Shamsi, South African cricket has unearthed a relative gem.
For so long a cricketing nomad, Shamsi's name on any teamsheet adds an element of mystery. Aside from his raft of variations, quite simply, his is an angle and a delivery that few batsmen are used to facing.
Aged just 29, Shamsi has represented Gauteng, Highveld Lions, KwaZulu-Natal, Dolphins, Easterns and Titans in South Africa alone.
It is a CV that speaks volumes for the unusual life of those who perform his art – a commodity both fascinating and suspicious.
Shamsi's rise towards the international game began in earnest with a spell with the St Kitts & Nevis Patriots franchise in the Caribbean Premier League.
A year later, he would be called upon by the Royal Challengers Bangalore during the 2016 Indian Premier League – the ultimate financial and reputational career boost.
A handful of international appearances have followed across all three formats, but With Imran Tahir now 40 years of age, the door is slowly opening for South Africa's next wrist-spinner.
SOUTH AFRICA PLAYER PROFILES
Please ensure all fields are completed before submitting your comment!