Nathan Lyon
With Australia finally favouring a two-spinner setup for the 2019 World Cup, the man they call the GOAT finally has his chance to shine on the biggest white-ball stage of all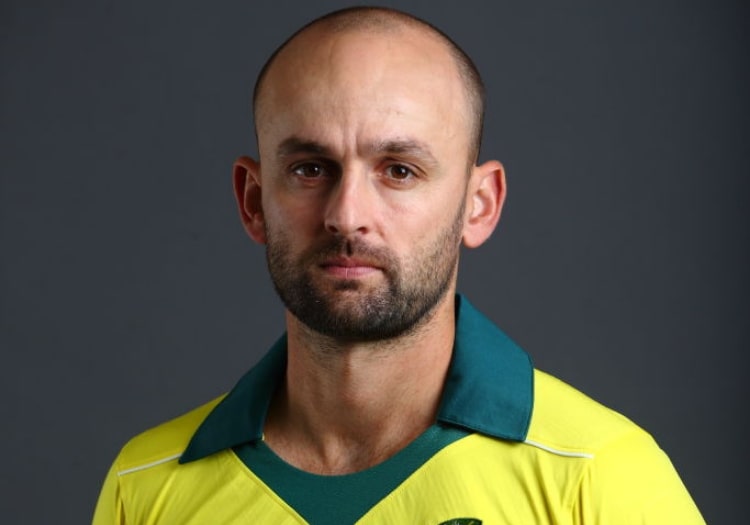 Born: November 20, 1987
Role: Right-hand bat, right-arm offspin
Gary the Goat has established himself as something of a cult hero in Australian cricket over the past half-decade. But he's still to really prove himself in the white-ball arena.
No offspinner has taken more Test wickets for the Aussies than Lyon, who has pocketed 343 to date over a seven-and-a-half-year career, but despite wearing the Baggy Green 86 times, he has made less than a third of the number appearances in the yellow pyjamas.
Why?
Selectors had largely pigeon-holed Lyon - a former pitch curator - as a red-ball option. Now, though, with the panel finally taking the world's lead and looking at a two-spinner system for the World Cup, the 31-year-old's time has come.
It's not like his ODI stats are horrendous. An economy below five is mighty impressive in any recent era, though a strike rate in the mid-40s suggests a bowler more likely to hold up an end and generated wickets for his partners than a player ready to rip through a batting order.
Regardless, Lyon's abundance of spin-bowling know-how will be an integral part of any Australian charge in 2019, and he will be an excellent alternative to the zippy legspin of Adam Zampa.
"I'm really enjoying playing white-ball cricket and being back in coloured clothing for Australia," he said ahead of the World Cup.
"For me it's about enjoying the challenge and try to get better in the shorter format.
"I'm always about learning every time I go out to bowl. There is added pressure I guess, but none I'm putting on myself. I'm just looking forward to doing my best for the Australian cricket team."
AUSTRALIA PLAYER PROFILES
Please ensure all fields are completed before submitting your comment!