David Warner
Ferociously competitive and devastating with bat in hand, Warner might be a controversial character but he is also one of Australia's most important assets going into the World Cup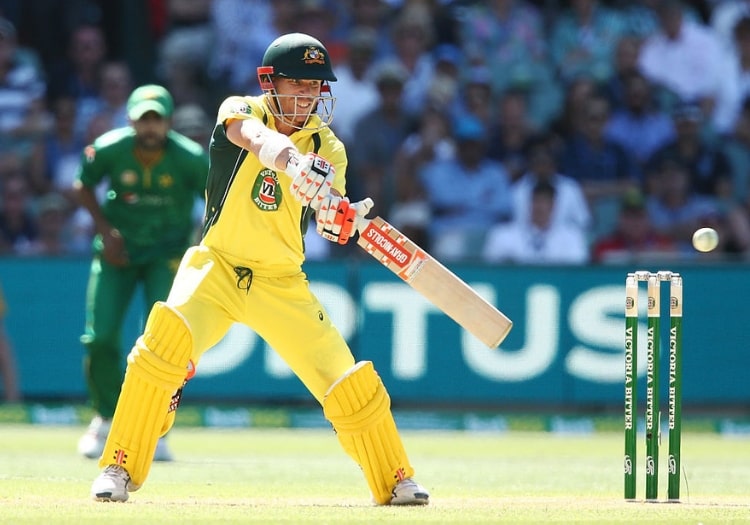 Born: October 27, 1986
Role: Left-hand bat, right-arm legspin
One of the most explosive opening batsman Australia have ever had, David Warner burst onto the scene in January 2009 by becoming the first man in 132 years to debut for Australia without a single first-class appearance to his name.
Warner's debut came against South Africa in a T20I, his sparkling 89 off 43 balls laid down the marker for his international career and prompting then captain Ricky Ponting to compare the left-hander's ball striking to that of Adam Gilchrist.
Throughout his career, Warner has been embroiled in all kinds of controversy - the famous incident involving Joe Root in a Birmingham bar, a reprimand for a Twitter spat with journalists and, most recently, suspension for 12 months for his role in the Newlands scandal.
However, despite his controversial nature, Warner has cemented his place as one of Australia's best batsmen in all formats since his 2011 debut in all three formats.
His Test and ODI averages are both in the 40s and he is 12th, 16th and 1st respectively in Australia's list of leading run scorers across Test, ODI and T20I cricket.
AUSTRALIA PLAYER PROFILES
Please ensure all fields are completed before submitting your comment!