Mahmudullah
A former MCC Young Cricketer like Sir Ian Botham, Mark Waugh and Ross Taylor, Mahmudullah became the first Bangladeshi centurion at a World Cup when he made 103 in his country's 15-run victory over England in 2015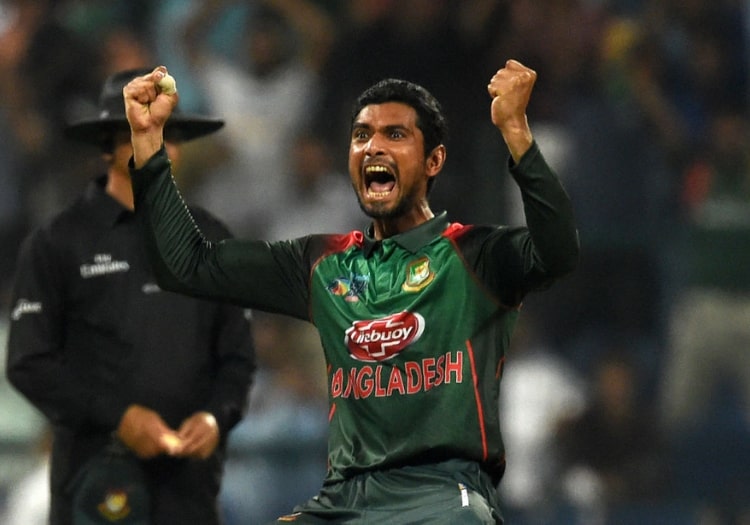 Born: February 4, 1986
Role: Right-hand bat, right-arm offbreak
Mahmudullah, a spin-bowling allrounder, made his Bangladesh debut in 2007 and after being labelled a white-ball specialist for two years, starred on his Test debut against West Indies in 2009 by picking up eight wickets in the match.
A former MCC Young Cricketer like Sir Ian Botham, Mark Waugh and Ross Taylor, Mahmudullah became the first Bangladeshi centurion at a World Cup when he made 103 in his country's 15-run victory over England in 2015.
After making his first-class debut at 19 and scoring a half-century, Mahmudullah had a promising start to his international career when he took two wickets and scored a cameo 36 against Sri Lanka in a losing effort at Colombo.
Nearly 12 years on from that game and the 33-year-old has amassed over 7,000 runs and well over 100 wickets across almost 300 games for Bangladesh and remains a key performer in all formats.
BANGLADESH PLAYER PROFILES
Please ensure all fields are completed before submitting your comment!