Ashes squad smacks of last time's rout, but England had little option
HUW TURBERVILL: We hold these enquiries, like when England succumb to spin on the subcontinent, then they are filed away in favour of the next story. Nothing ever really changes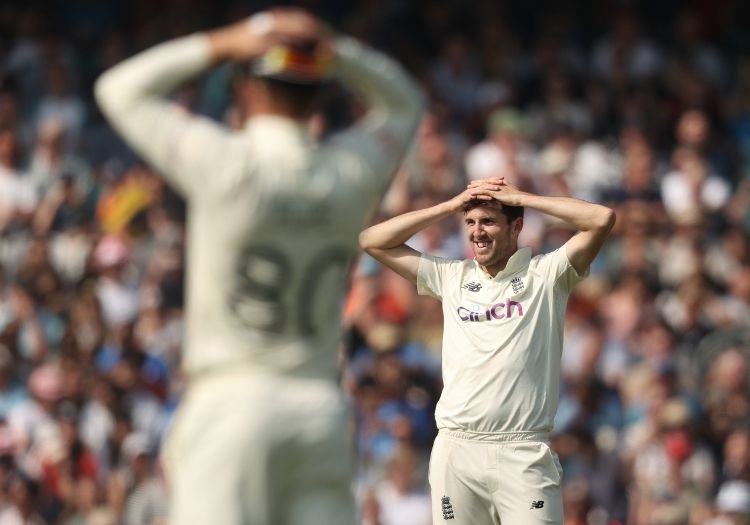 The last Ashes down under ended in a 4-0 win for Australia. England's selectors were blamed for giving Joe Root a 'samey' bowling attack, ostensibly of 82-83mph right-arm seamers. Never again, eh?
Wrong! Those who cannot remember the past are condemned to repeat it, and all that.
I'm being harsh. Jofra Archer and Olly Stone are injured. Of course, England should take James Anderson, Stuart Broad and Ollie Robinson. They are the best – proven Test performers. At least they know what they are going to get from Craig Overton, and he bowled long, accurate spells for England Lions in Australia in early 2020. In the 'Test' against Australia A at the MCG, his figures were 17-6-34-2 and 20-3-67-4 (Dom Sibley scored a century in that match by the way).
This series represents a tremendous chance for Chris Woakes, superb at home, to prove once and for all that he can cut it overseas. In the UK he has taken 94 Test wickets at an average of 22.63; overseas it's 25 at 51.68.
Mark Wood could be the difference with his extra pace. Let's pray he stays fit.
They could have gone for Lancashire's Saqib Mahmood, who has quickened up; or Craig Miles of Warwickshire, who has something of Chris Tremlett about him, but they erred on the side of caution.
The selectors have also stuck with what they know when it comes to spin. The lesser-spotted Jack Leach, who appeared at more Cricket Writers' Club lunches than he played Tests last summer, must be No.1 now after Moeen Ali's Test retirement. The selectors also seem persuaded that Dom Bess is delivering more consistently now after they dropped him last winter, even though his figures were decent. Matt Parkinson would have been a gamble… albeit many feel one worth taking.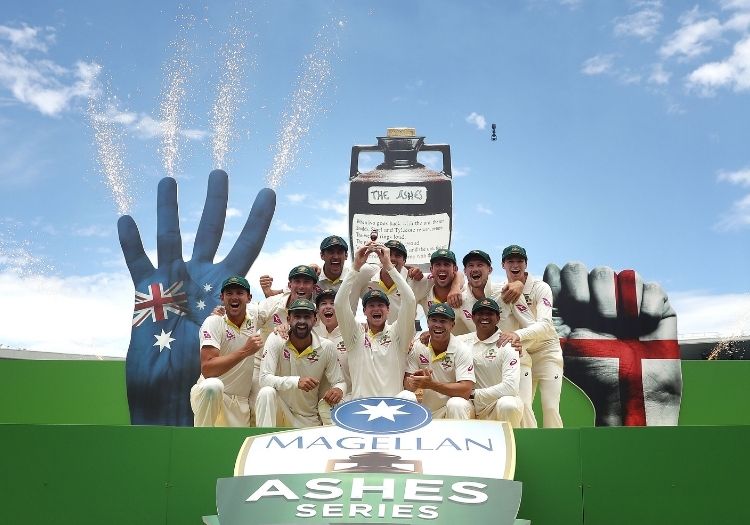 Australia won 4-0 when the Ashes last took place down under
After that last Ashes away series, The Cricketer held a review of England's defeat and concluded that giving them an attack like that was equivalent to the 'Watusi warriors being armed to the teeth with kiwi fruit and dry guava halves' fighting against guns in Blackadder Goes Forth. Mitchell Starc, Josh Hazlewood and Pat Cummins were sending them down at least 3-4mph quicker… and it looks as if it's going to be déjà vu (those three are still very much on the scene).
Graham Gooch also said after leading the ill-fated 1990/91 expedition down under that it had been like a "fart competing with thunder" at times.
We met England selector Angus Fraser before Christmas 2017 and he insisted that they had given Root the best bowlers available, with Steven Finn (knee cartilage), Liam Plunkett and Tom Helm (both hamstring), Wood (ankle) and Jamie Overton (stress fracture) all in the wars. Overton perhaps would have been an option again, but last summer he took six wickets at 75.66 in the County Championship.
"It would be nice to have Dennis Lillee, just as it would be nice to have Shane Warne," observed Fraser wryly.
We also spoke to Kevin Shine, who was England fast-bowling coach at the National Academy, and he said he had wanted a 'hothouse for quicks' years ago, but it had been impossible to achieve.
We hold these enquiries, like when England succumb to spin on the subcontinent, then they are filed away in favour of the next story. Nothing ever really changes. The advent of Archer papered over the cracks.
The selectors also stuck with what they know when it came to the batting unit. Some were upset that Yorkshire's Harry Brook or Sussex's Tom Haines was not picked. Many expected Liam Livingstone to be in, almost as a middle-order wildcard, a maverick. He scored 77 runs at 11 in the Championship last summer for Lancashire, but I don't suppose that is especially pertinent when it comes to Australia and its heat, against the Kookaburra ball. I was told I was being lazy when I discussed how Jason Roy had flopped in Tests after looking the business against the white ball. Worcestershire's Jack Haynes, 20, is also one to watch.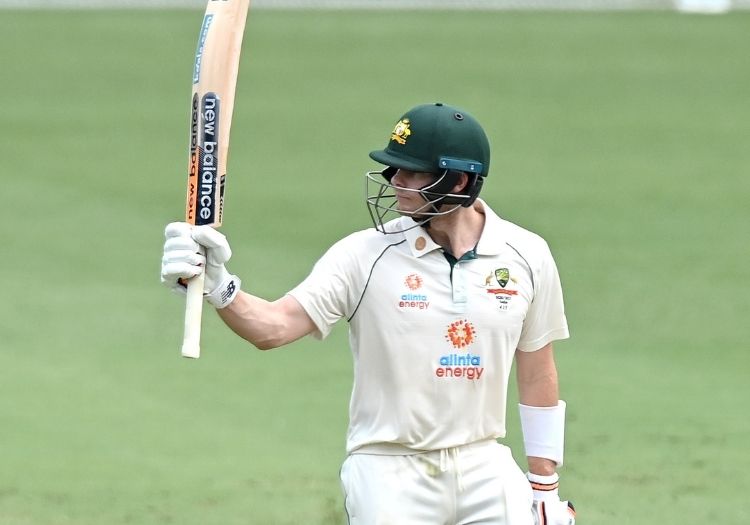 Steve Smith will be primed for Australia
It will certainly be a tough ask for Haseeb Hameed to face the aforementioned terrific trio with his low hands on bouncy tracks, but he earned the right with his scores of 68 and 63 against India when recalled last summer.
The other notable omission is Ben Foakes, who seemed to be firmly back in the frame last winter, playing in the series in India. He suffered injury last summer, but you have to say he is unlucky. "Geez, how brilliant is Ben Foakes," tweeted Adam Gilchrist last winter. Gilchrist must wonder how he's not even in the tour party.
As well as their brilliant pacemen, the form of Steve Smith will obviously be a huge factor in the series. He ended the last one in Australia with 687 runs at 137.40. A lot has happened to him since of course, but who'd bet against him being awesome again this time?
Please ensure all fields are completed before submitting your comment!