MEMBERS-ONLY CONTENT
T20 World Cup 2022 team guide: England - can Jos Buttler's side double up on global titles?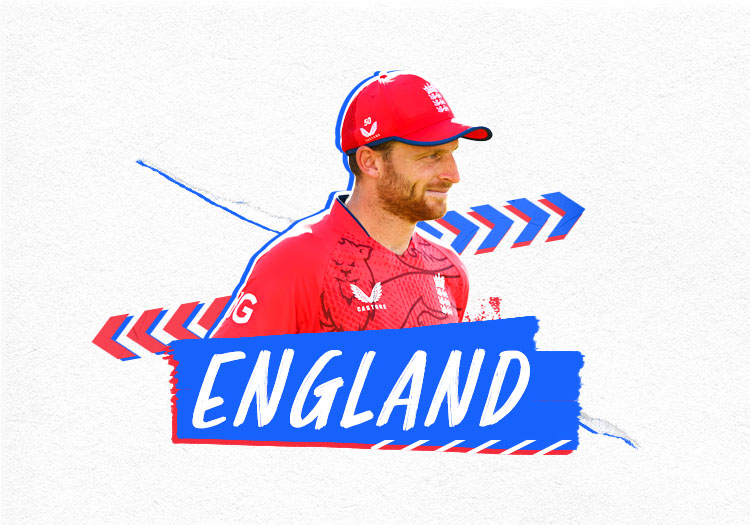 England go to Australia packed with T20 superstars, but head coach Matthew Mott and captain Buttler need to find the right way to piece the puzzle together. OSCAR RESS takes a look...
[~~OAKPAYWALL~~]
Please ensure all fields are completed before submitting your comment!