WORLD CUP MOMENTS No.28: England humiliated in 1999 before official song is released
The hosts completed the most unlikely to exits just hours prior to the tournament tune becoming available to buy.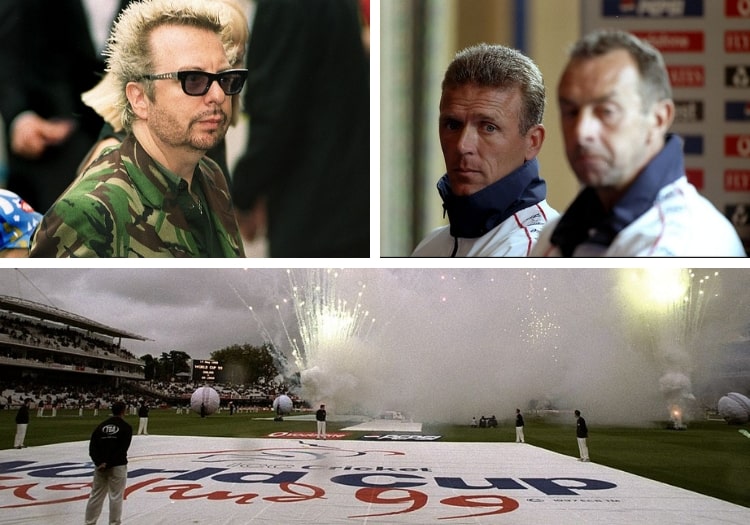 Several patients are playing cards. Suddenly, they become boisterous and break free of the nurses in attendance. They storm onto a bus and escape. Many are smiling gleefully at their new-found freedom. No-one knows where they are going, but who cares?
This episode from One Flew Over the Cookoo's Nest is an infamous one in popular culture. But if you think it should be purely reserved for Jack Nicholson and Louise Fletcher, and the imagination of Ken Kesey, think again.
That the England and Wales Cricket Board signed off on a video to promote the official song of the 1999 World Cup drawn from a book and film set in a mental institution sweats with irony. The inmates running the asylum comes to mind.
As catastrophic sporting events go, the competition was a disaster from the very start.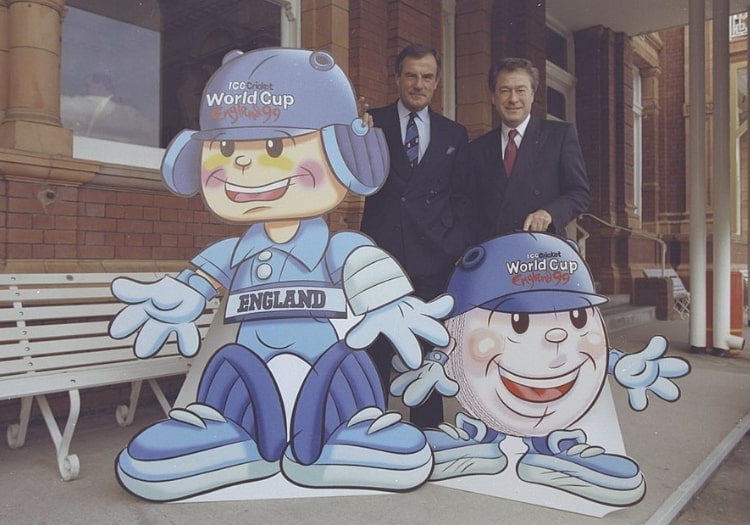 The tournament mascots were the tip of the iceberg
A wretched opening ceremony, a failure corporate strategy, unequipped match venues, a flawed tournament format, unexplainable mascots, a horrible summer strapline, unruly supporters, a terribly one-sided final and a host nation out of its depth were among the main charges.
The group and Super Six system was supposed to protect the major nations and ensure England's spell in the tournament could be as drawn out as possible. Instead, it offered a trapdoor for David Lloyd's side, which they fell right into.
Wins over Sri Lanka, Kenya and Zimbabwe had appeared to put England on course for the next round. Such was their position of comfort that many publications had already declared that they had progressed. Only a heavy defeat to India and a Zimbabwe win over South Africa would see them crash out.
Over two days at the end of May, such a bizarre series of result occurred. In a rain-affected game at 'lucky' Edgbaston, England were castled for 169 as they lost by 63 runs to a Rahul David-inspired India. 
Meanwhile, at Chelmsford, Neil Johnson won the second of three man-of-the-match awards with a half-century and three wickets in a 48-run defeat of South Africa. It was Essex's greatest contribution to global civilisation since the birth of actress Maggie Smith.
Twenty-four hours later the ignominy would continue. In their infinite wisdom, the ECB had decided that the official song for the tournament would be released, not to coincide with the start, but mid-way through after the public had been inundated with radio airplay. 
As it was, 'All Over The World" was released after England had been knocked out of the tournament. Writer and performer Dave Stewart's links to cricket did not extend beyond living near a ground and sharing his surname with the captain and wicket-keeper Alec.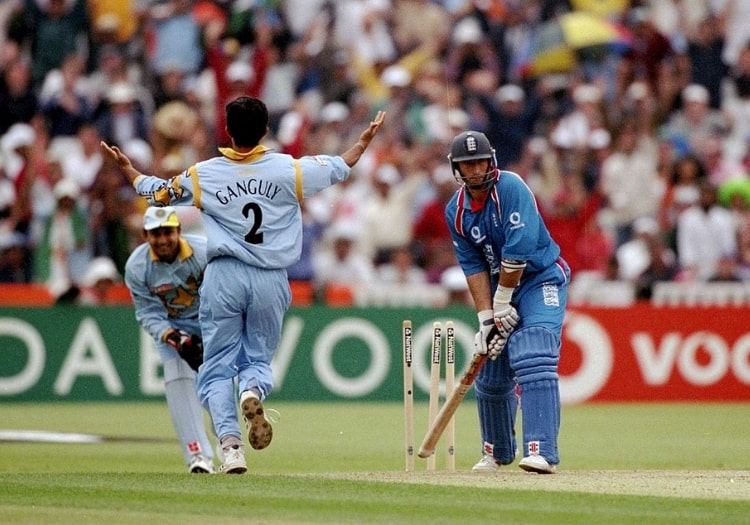 England were dumped out in humiliating fashion
Organisers failed on every level to ensure the song became a hit, including being unable to book Stewart for an opening ceremony so turgid many nations have since been put off trying to organise anything with any kind of flourish.
It was apt that it failed to chart at all, and that the unofficial song released by The Barmy Army was able to climb to No.45. It was the perfect exclamation point on a summer of turmoil.
For 2019, the ECB have at least had the brainwave of releasing the song a fortnight before the tournament gets underway. Rudimental and LORYN have combined for a tune which will be aired fully on May 17. One thing is guaranteed at least; unless something unforeseen is in the pipeline, England won't be out by then.
Please ensure all fields are completed before submitting your comment!