LV= Insurance Pride of Cricket Awards 2022: Vote for your Fundraising Hero
The Pride of Cricket Awards judging panel has whittled the entry list down to a shortlist. Read their nominations and vote for your favourite…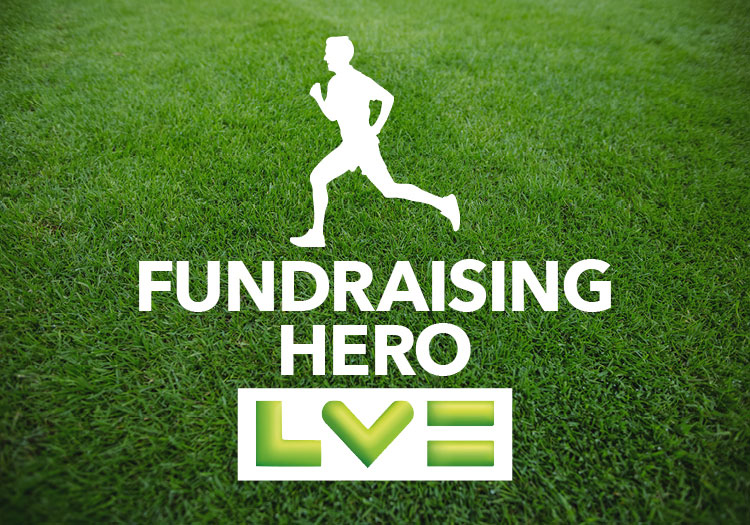 The Pride of Cricket Awards judging panel has whittled the LV= Fundraising Hero entry list down to a shortlist.
Read their nominations and vote for your favourite.
Voting is open until Wednesday, October 5 at 5pm.
THE SHORTLIST
Dr Chris Neil Gunn, Fulwood and Broughton CC
Andrew Derham, Horley CC
VOTE FOR YOUR FUNDRAISING HERO: CLICK HERE
Dr Chris Neil Gunn - Fulwood and Broughton CC
Chris is an innovative fundraiser with passion, insight, and drive. He came on to the Fulwood and Broughton CC committee recently and presented a fundraising strategy with ideas, initiatives, and activities that he (and the club) could begin to implement.  
After attending online seminars and investigating what trust funds and grants might be available, Chris began a Crowdfunding campaign. This raised in the region of £23,000.  Simultaneously, he pursued grants and other fundraising opportunities, including a cricket skills family night, which was attended by over 100 people, raising £1,500. 
A race night and the summer raffle raised nearly £1,000 each. A golf day this autumn is set to raise around £3,000.
Chris made a number of successful applications to various trust funds and national governing body grants, including one from The Harris Trust for £10,000, which has gone towards ground development. 
Andrew Derham, Horley CC
In 2022 Horley Cricket Club opened a new net facility at a cost of £58,000.
The club were desperate to replace their old, worn out nets, which had only been kept going due to Andrew's constant efforts to patch up and make do.
The club committee launched a fundraising campaign and Andrew set to work.
He started the club's first fundraising committee and asked for volunteers from parents and senior players, using skills that already existed at the club. Once this was up and running the work started in earnest.
Among his activities to raise funds were:
- A more professional approach to sponsorship
- Raffle prizes from businesses in the local community
- Fundraising events throughout the year
- A giant cricket bat to mark fundraising efforts, the Batometer
- BBQs at all internal events
Andrew's first event was a colts fun night, on a Friday at the end of the season. Inflatables, coconut shy, catapults, archery, cricket competitions, stocks, dunker, BBQ and one of Andy's raffles. Sponsor Keymex donated a cheque for £5,000.
The second event he organised was the Super Six Shield: local businesses entered teams into a tournament and were charged an entry fee. Andy's raffle ran again, but this time with prizes donated by the businesses in the tournament, including free bus passes and tickets from Metrobus - a local bus operator.
These two events were so successful they are now held annually.
Not only did Andy make the nets facility a reality, but he is currently working on our new Heavy Roller Campaign. 
"He really is our fundraising hero," a clubmate said.
Please ensure all fields are completed before submitting your comment!