LV= Insurance Pride of Cricket Awards: Vote for your Fundraising Hero
The Pride of Cricket Awards judging panel has whittled the entry list down to a shortlist of four names. Read their nominations and vote for your favourite…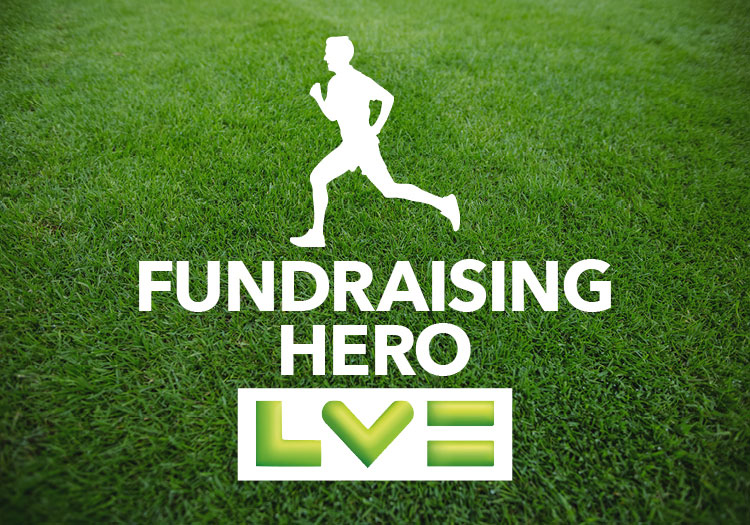 Voting has now closed.
THE SHORTLIST
Sam Lawro - Royal Wootton Bassett CC
Dom Barnard, George Macduff, Tom Hayward – Painswick CC
Joseph Lunn - Sutton CC
Jackie Lewis - Stapleton CC
VOTE FOR YOU FUNDRAISING HERO: CLICK HERE
***
Joseph Lunn - Sutton CC
Nominated by Sam Schofield
Whilst battling a rare form of cancer (synovial sarcoma), Joe raised over £15,000 for the Rays of Sunshine charity by completing a 100-mile cycle in 2020.
He was due to raise more money through a virtual walk up Mount Kilamanjaro, but sadly lost his battle with his cancer back in March this year.
He was a true hero to everyone around him, he was always smiling and never complained once about his illness.
***
Dom Barnard, George Macduff, Tom Hayward – Painswick CC
Nominated by Stephen Pegram
"Painswick Cricket Club had been raising funds towards a new two-lane net bay for over a year.
"The funds were slowly building up but given the cost of such a project it looked very unlikely that 2021 or even 2022 would see the installation be completed.
"Dom, George and Tom announced that they would take on a walking challenge, walking from Painswicks ground to Lord's over three days.
"They raised £10,215, a huge and to be honest unexpected amount; the generosity shown by supporters was amazing.
"Since then the club managed to raise the remainder and we now have the new facility in place.
"Without their efforts the club would not have been able to complete this fantastic project."
VOTE FOR DOM BARNARD, GEORGE MACDUFF & TOM HAYWARD
***
Jackie Lewis - Stapleton CC
Nominated by Andy Williams
"Jackie has worked hard to generate income into our club, to try and improve the look and feel of the club and allow us to purchase much needed equipment.
"She produced a sponsorship package including different ways businesses could get involved with the club, including banner advertising, scorehut sponsorship, entrance sign sponsorship, team sponsorship and others. She contacted many businesses and managed to get both adult and youth sponsors, eight banner sponsors, entrance sign and scorehut sponsors as well as a few games sponsors.
"These all generated income for us and at the same time created new relationships with local businesses. This enabled us to have a uniformed look for our teams and created a pride in their attitude of being part of a team and club. She also researched grants that the club could apply for and again created income through these and in addition supported our new ladies softball team by getting income for them to be able to buy their basic equipment.
"She created a list of work to be done around the club in the form of DIY projects, painting etc. and through extra income raised bought materials and then communicated to all our members for volunteers.
"She coordinated our first ladies softball festival and again made sure we had volunteers for every task and ran the bar throughout and as a result we had an amazing day with BBQ, music and fun for everyone and generated income for us. For all of these events Jackie is very conscious of being Covid safe and provides a risk assessment for all the things she does, so we know we are as safe as we can be.
"The results of Jackie's hard work have given us a chance to become a better club for all our members and provide a safe place for them to enjoy."
***
Sam Lawro - Royal Wootton Bassett CC
Nominated by Mark Slater
During last summer Sam ran a marathon around his garden to raise funds for the cricket club.
Raising over £2,700, Sam's fundraising helped keep the club afloat during the pandemic.
LV= Insurance are the new title sponsor of the Pride of Cricket Awards. For more information visit LV.com/gi/cricket
Please ensure all fields are completed before submitting your comment!