THE GOOGLY: The curious case of Dawid Malan
HUW TURBERVILL: I can't help thinking Dawid Malan's omission for the first ODI in South Africa at Newlands looked odd. In his last recognised match for England, the fourth T20I against New Zealand at Napier, he made a match-winning century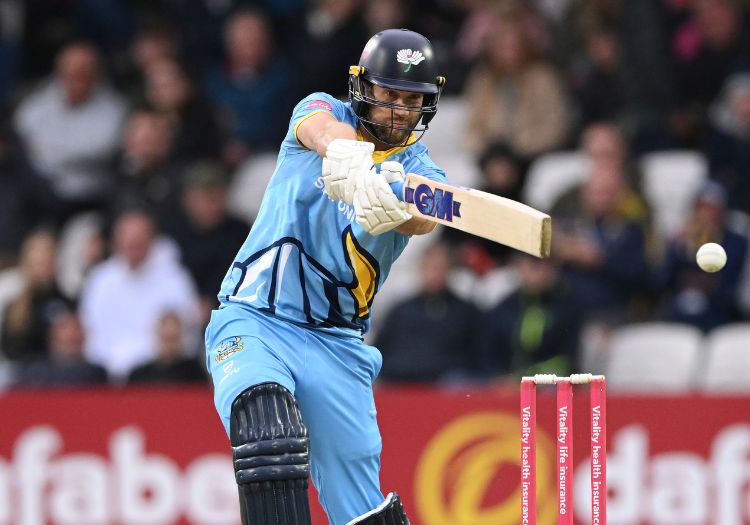 We cricket journalists notoriously lament what might have been – if only Samit Patel had been picked for the 2011 World Cup in India, making him out to be a six-hitting, spin-bowling saviour, and so on.
Yet I can't help thinking Dawid Malan's omission for the first one-day international in South Africa at Newlands looked odd. I know it is a different format, but in his last recognised match for England, the fourth T20I against New Zealand at Napier, he made a match-winning 103 not out.
England's batting looked unbalanced yesterday. Tom Banton, if he is going to play, is a one-to-three thumper, a Powerplay pummeller. On his ODI debut he came in at No.6, at 83 for 4, needing to help the world champions rebuild. He batted handily until he played across the line sweeping Tabraiz Shamsi: 108 for 5, 21.5 overs. Job not even half-done. He looked a square peg in a round hole.
"You'd have a different perspective if he came in at 230-4 in the 35th," Sam Morshead of this parish tweeted me. Perhaps.
Instead Joe Denly rebuilt the innings with 87 from 103 balls. He batted well, but the total of 258 was never likely to be enough, and South Africa, now World Cup 'pinchblocker' Hashim Amla has been put out to pasture, cruised to victory.
Denly's presence in the side is also curious. At 33, he is extremely unlikely to be playing in the next World Cup. He has played 14 Tests in a row, but was given a white-ball-only contract, despite not playing in the World Cup. If there is a reason other than money for that, no one has so far explained it.
And yes I know Malan is 32 and probably won't be around either (but then neither will Eoin Morgan at 33). Opinion on Malan is divided, I know that.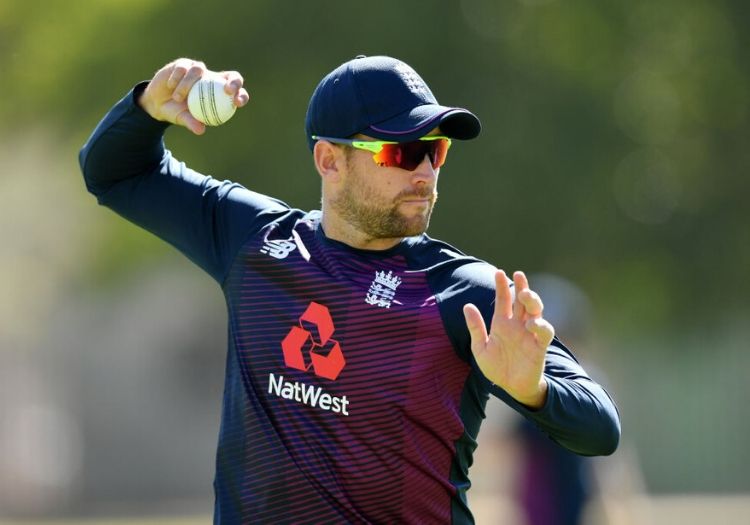 Malan made a thrilling century against New Zealand at Napier
Things soured at Middlesex. Nick Compton tweeted to that effect. The captain/coach relationship with Stuart Law didn't gel. A clean break was best for all concerned, and Malan will be at Yorkshire for the next few summers. But let's not forget, Middlesex made Malan captain in 2018.
You can only take as you find. He is extremely courteous. He says interesting things to journalists. What's not to like? Maybe Morgan, who knows his former Middlesex team-mate so well of course, is testing him. He was irked by Malan's failure to run off the last ball at Napier, thus prerserverving a red-inker... Perhaps Malan will be summoned for the last two ODIs.
The bumps in the road for Malan bring to mind a conversation I had with someone close to Sussex cricket recently.
Joe Gatting seemed nailed on for a hugely successful career. He could have chosen football or cricket.
His dad Steve played for Brighton & Hove Albion, and he followed in his footsteps, playing 44 times for them as a striker from 2005–2008, with four goals. It didn't work out so he went back to cricket.
He played five seasons for Sussex (with three first-class and one List A century), then two for Hampshire.
Now 32, he is playing for Swardeston, in Norfolk, those big beasts of club cricket.
Their next adventure is becoming the first English T20 club champions to play in the European Cricket League this year.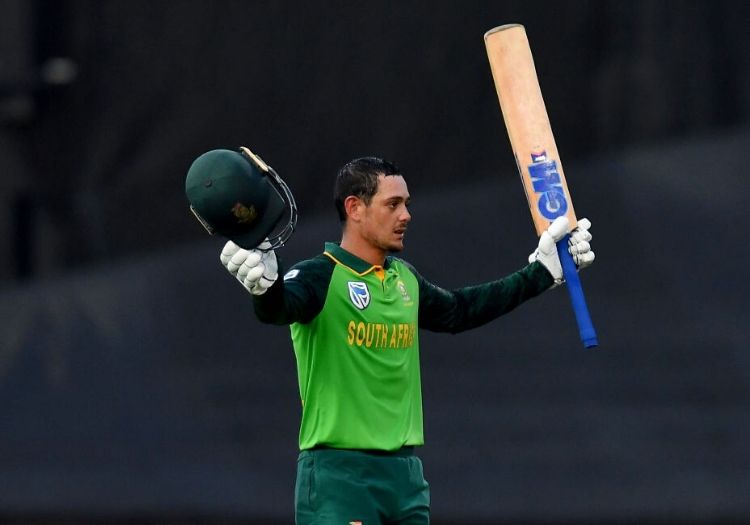 England were soundly beaten by South Africa on Tuesday
He has had an interesting life in cricket, without hitting the heights expected of him. But the Sussex coaches have vowed to learn from his journey.
They will occasionally introduce artificial bumps in the road/kinks in the youth system.
Drop a star batsman into the second team for no discernible reason, see how they react…
Maybe Morgan is doing that with Malan. He will be surely be a key player at the T20 World Cup later in the year.
As he pointed out in a recent interview (some would say immodestly, though I am from the 'if you don't blow your own trumpet no one else will' school), he is averaging 57 at a strike-rate of 156 in T20Is.
He will certainly be back for the three-match T20 series that concludes this tour. Won't he?
Please ensure all fields are completed before submitting your comment!