"He is not competent for this role" - Ali Bacher calls on Thabang Moroe to consider resignation
CSA independent board chair Iqbal Khan has also resigned with immediate effect, while another independent director, Shirley Zinn, stepped down from her position earlier this week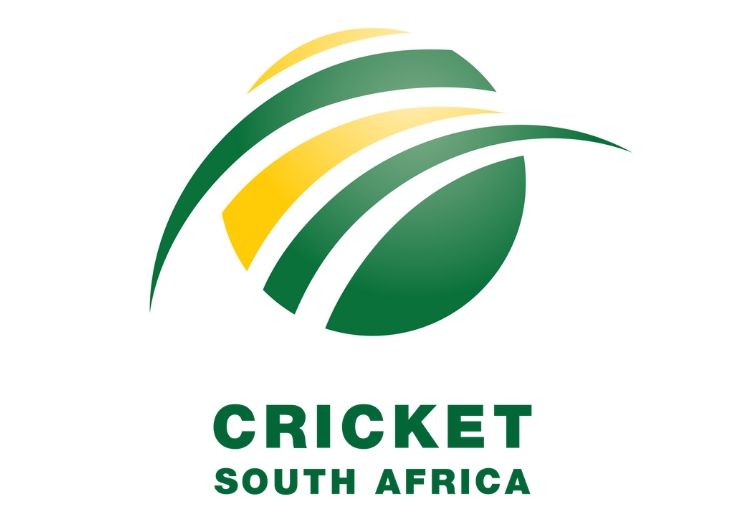 Ali Bacher, who both captained South Africa and headed up the country's national governing body, has called on current Cricket South Africa chief executive Thabang Moroe to consider quitting.
Speaking to Netwerk24, Bacher called for a new leader, describing the nation's current plight as "the joke of world cricket".
During Moroe's tenure in charge, CSA has been repeatedly criticised, culminating in the events of the last week.
Five journalists had their accreditations temporarily revoked ahead of a Mzansi Super League fixture, while the South African Cricketers' Association (SACA) is to meet on Friday to discuss the possibility of taking industrial action on the back of a dispute over player commercial rights.
"I don't want us to end up like the West Indies who were once a mighty cricket nation but have just disappeared over the last decade or two," Bacher warned.
"I want to make it clear that I actually like Thabang and get along well with him. However, the reality of the situation needs to be accepted – that he is not competent for this role."
Meanwhile, CSA independent board chair Iqbal Khan has resigned with immediate effect. Among the reasons he listed for his resignation in a letter seen by local media reports, he accused the current regime as having brought "CSA into disrepute", as well as alleging credit card abuse and other misconduct.
On Tuesday, another independent director, Shirley Zinn, resigned from the CSA board; she cited issues with "principles of corporate governance" in her decision.
Subscribe to The Cricketer this Christmas and receive a £20 John Lewis voucher or Alastair Cook's autobiography. Claim your free gift here
Please ensure all fields are completed before submitting your comment!