Niamh Holland
Holland, who represents Street Cricket Club, played all six games in the inaugural Rachael Heyhoe Flint Trophy, taking a single wicket – that of Sunrisers' Kelly Castle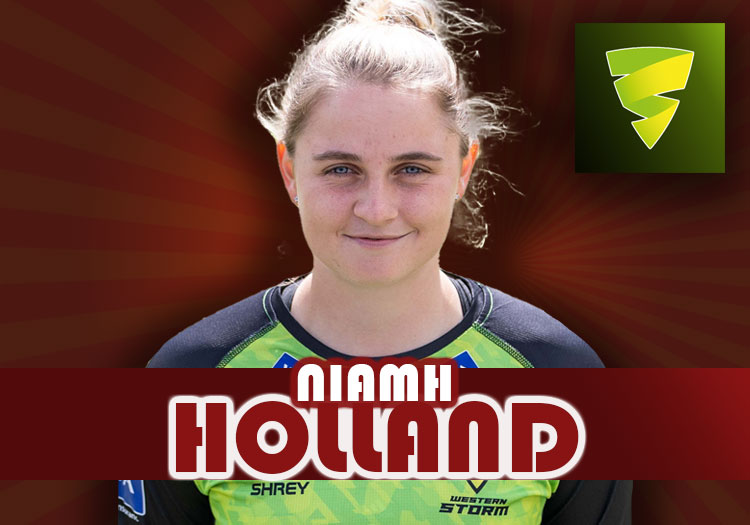 Date of birth: March 3, 2005
Role: Right-arm medium, right-hand bat
Bowling allrouner Niamh Holland, a student at Wellington School, was already playing for Somerset Under-17s as a 13-year-old.
She only made her senior debut for the county in 2019 at the age of 14, taking 10 wickets in that summer's Twenty20 Cup.
Holland, who represents Street Cricket Club, played all six games in the inaugural Rachael Heyhoe Flint Trophy, taking a single wicket – that of Sunrisers' Kelly Castle.
She was included in the regional hub's first academy programme for 2021 but didn't feature in either regional competition.
Please ensure all fields are completed before submitting your comment!