Quarantine Cup player profile: Tom Moores
Confident, almost cocky... how will the Nottinghamshire wicketkeeper fare during the inaugural season of the Quarantine Cup?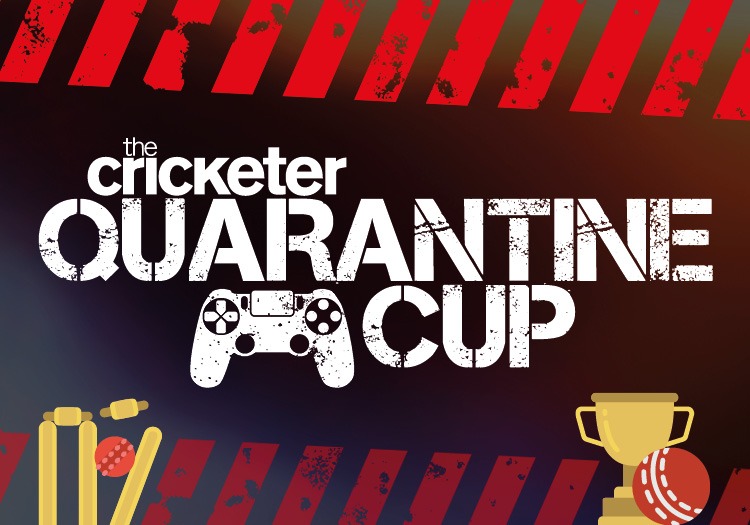 Strengths: In his own words, Tom Moores views himself as a "pro-gamer" – a versatile console fiend, confident that his virtual multisport skills will stretch to the Cricket 19 universe.
"It's normally on shooter games, but having said that, I'd like to think I'm fairly adaptable," he says.
He has the experience to call upon, having played the Brian Lara games as far back as 2005 – "you could hit a backfoot punch for six over the sightscreen," he laughs.
Weaknesses: If you take the Nottinghamshire wicketkeeper's jovial word for it, there are none.
Form: As well as Brian Lara, he admits to being a "big Call of Duty player" and a huge FIFA fan. "That's what gives me the confidence for Cricket 19," he adds, tongue firmly in cheek.
"I've got a bit more tactical awareness on the game – I hope. Some would say otherwise. I'd back myself when it comes to sporting games. That's my pedigree and I'm confident. I know this all sounds very confident."
Self-assessment: Well, the man to beat. Having gone to school with Gloucestershire's George Hankins, he is building up their clash as one not to miss – "probably one of the easiest games I think, having looked at the fixture list.
He's going to be a great win for me – I can't wait to get one over on him.
"This tournament is going to be an absolute breeze for me," he says.
"I think this is going to be a clean sweep – I'm going to be knocking off fifties left, right and centre and I think it's just going to be raining sixes and fours. I don't know how it can rain fours since they have to go along the ground, but it's going to be great viewing!"
Prediction: Well, we can only go off the self-belief of the man himself. One of the men to beat…
Quarantine Cup
|
Please ensure all fields are completed before submitting your comment!