Quarantine Cup player profile: Mason Crane
A seasoned gamer, Crane fears the challenge of Tymal Mills in the Quarantine Cup... but we reckon he's a contender for the title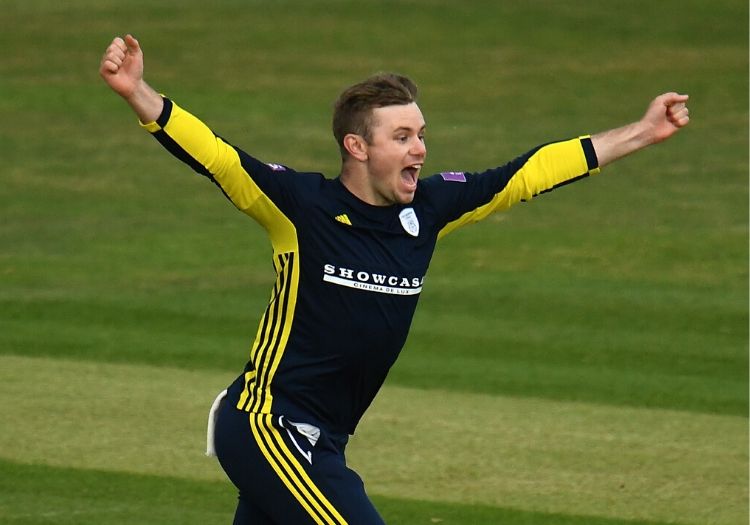 Strengths: The England spinner is a "seasoned gamer" and one of the most experienced around in the competition.
Indeed, much of his free time is spent in front of a console of some sort.
Weaknesses: A lack of exposure to cricket games means Crane will need to hope he is a quick learner.
Games on Brian Lara Cricket and Cricket 05 came many years ago.
Form: Crane identified FIFA as his main game of choice, with Call of Duty almost among his collection.
With an eye also for Madden NFL and Football Manager, it is clear the Hampshire man is keen on strategy.
Self-assessment: There is little doubt who Crane is concerned about in the competition.
"For some reason I'm worried about Tymal (Mills). I think he knows what he's doing. I'm sure I've played FIFA against him in Australia and I remember him being alright," he conceded.
Prediction: By his own admission, the 23-year-old is not "turning up just to take part" and his gaming experience means he could be the man to beat.
Watch-up for a possible clash with Mills come the knock-out phase.
Quarantine Cup
|
Please ensure all fields are completed before submitting your comment!