Quarantine Cup player profile: Jamie Porter
The Essex seamer is representing the county champions, but he admits is a little rusty going into the competition...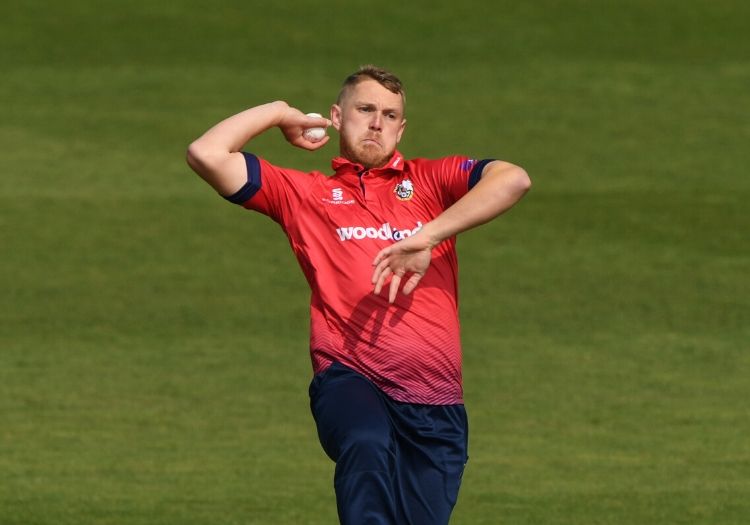 Strengths: You get the sense that Jamie Porter would like to win. After all, it's what Essex do these days.
In the possible absence of a County Championship, this might be the next best thing. He has a fair bit of experience in the niche world of cricket gaming as well, albeit more than a decade ago.
Weaknesses: A self-confessed casual gamer, "I don't make time to do it, but I do it when there's nothing else to do," he says. Hence, this.
"I'm a little bit rusty," he adds.
"I've played [Cricket 19] once, so I'm going to get stuck into it over the next few days." He attempted to play a Test match, but lost the will about ten overs in.
Form: Brian Lara 05, Cricket 07, Ashes Cricket 09 – he's played them all, though he was 12 at the time of Lara 05.
Self-assessment: He's going to give it a pretty good go.
There's a potential derby in the latter stages, should Porter get to face former Essex fast bowler Tymal Mills. He has toured with Mason Crane as well – they face off in Group 1.
Prediction: The jury's out…
Quarantine Cup
|
Please ensure all fields are completed before submitting your comment!