Quarantine Cup player profile: Hassan Azad
Leicestershire will rely on the opening batsman to do them justice in the Quarantine Cup... but he only bought a PS4 in late March!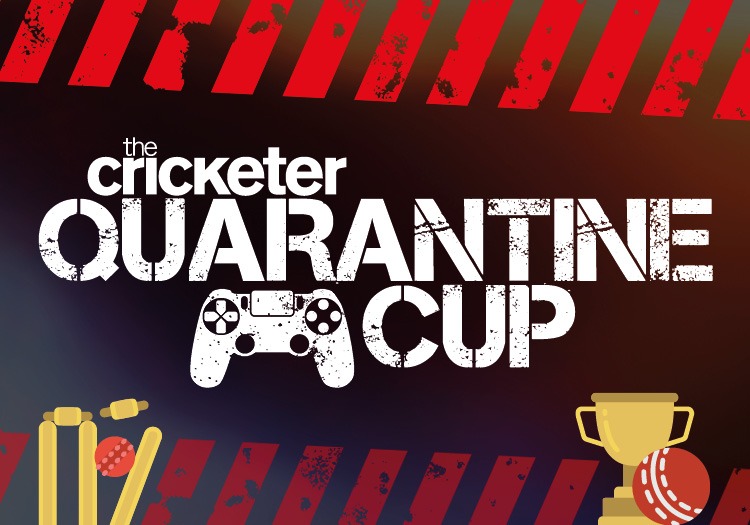 Strengths: The Foxes batter is another player with a plethora of gaming experience from his tender years.
Azad began his gaming odyssey aged 12 with the PS2. "I used to be on it all the time," he boasts. Cricket 19 will not be alien to Azad, given his previous outings on Cricket 97, 2000, 2004, 2007 and 2009.
Weaknesses: Azad's most recent exposure to computer games had come via the X-Box which hasn't played in "years", and he concedes will mean he is slightly "rusty".
Form: Having built a reputation as a batsman who likes to soak up deliveries, it should come as no surprise that Azad relishes combat games.
Wrestling and boxing games are his forte, while he has also dabbled with Lord of the Rings in the past. Who hasn't?
Self-assessment: "I'm an outsider, a dark horse," the 26-year-old states.
Azad is noticeably concerned by the level of his opponents but suggests he has a reasonably chance.
Prediction: Though he might suggest otherwise, Azad has outstanding pedigree when it comes to cricket games.
If he can recapture the form of his teenage years he will be a force to be reckoned with.
Quarantine Cup
|
Please ensure all fields are completed before submitting your comment!