Quarantine Cup player profile: Dan Mousley
Competing against two brothers in the same household should give the England U19 star an edge of sorts going into the competition...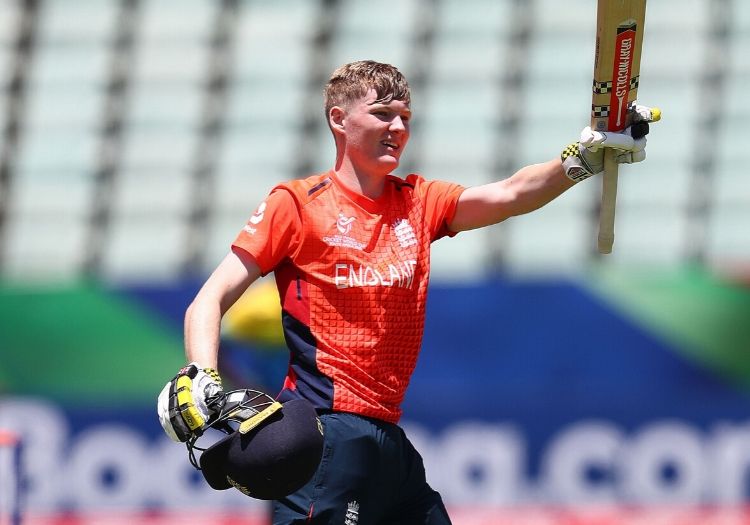 Strengths: Describes himself as a "casual gamer" who dedicates most of his time in front of the console for when he is on tour.
Though Mousley concedes that amid current circumstances those periods may well bleed into the summer months.
Weaknesses: The Warwickshire youngster admits he is shaky at Cricket 19, particularly when forced to raise the difficulty level.
"When you play it on easy mode it is alright but when you go the harder levels it is difficult," he admits.
Form: Outings on Brain Lara Cricket, Ashes Cricket 2009, International Cricket 2010 and some brief games on Cricket 19 means Mousley has a substantial grounding from which to build.
Though much of his experience comes from his primary school days, that wasn't a great deal of time ago.
Self-assessment: The teenager is promising "something special" but is not convinced that age will necessarily be his friend.
Prediction: Living with two brothers means Mousley will get some good preparation coming into the competition but it remains to be seen whether it is enough to stage a challenge for the title.
Image: ICC / Getty
Quarantine Cup
|
Please ensure all fields are completed before submitting your comment!