The Cricketer and Axate
Readers will now see a green symbol appear when they visit our website, as we introduce paid-for content fresh from the print edition of The Cricketer. Here's what Axate is all about, what you'll get for your money and why we've made this move...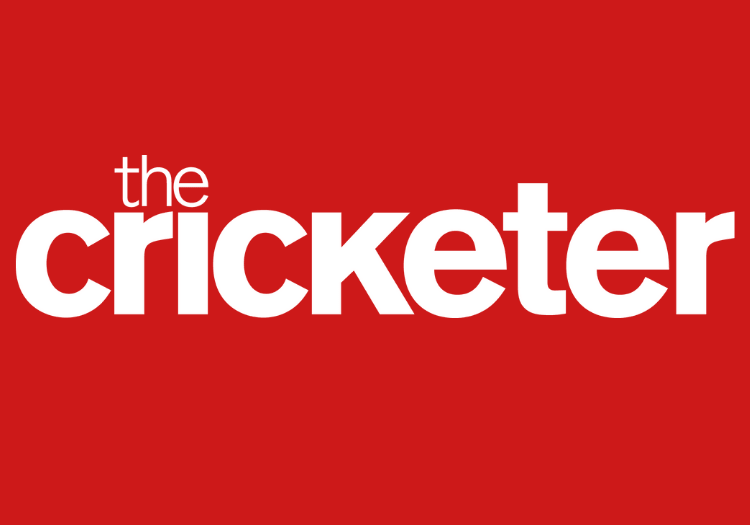 Good news, cricket fans... The Cricketer is about to make much more quality writing available online.
From January 21, 2019, we will begin to post a large number of articles from each month's print edition of the world's best-read cricket magazine on our growing website.
You'll be able to read regular columnists including Mike Selvey, Gideon Haigh and Barney Ronay, enjoy in-depth features on county cricket and the global game from our team of writers and expert contributors, and hear what some of the biggest names in the sport have to say.
And it will only cost you 30p per article.
The Cricketer has teamed up with Axate to allow readers to view paid-for content without having to sign up for a magazine subscription, to ensure everyone has the opportunity to access elements of the magazine. Even if an annual subscription is not your thing.
What are we going to charge for?
For the first time, the bulk of The Cricketer's print product will also be available online, with articles uploaded at regular intervals during each month.
How do I pay?
When you first view a paid-for article on The Cricketer's website, you will find instructions guiding you through the process of setting up an Axate account.
This short and hassle-free procedure takes no longer than two minutes to complete and requires minimal personal data (to set up an account you will need to enter your name, email address and a payment method).
Then, top up your wallet (a minimum top-up is £3) and off you go.
I'm already a subscriber... do I have to pay again?
If you subscribe to a print & digital or digital only membership of The Cricketer Magazine, you will have full and unrestricted access to the entire website. Simply enter your subscription number when instructed, Axate will log your details and when you return to the site you will have free rein. If you need help with this please contact support@axate.one. If you need to locate your membership number please contact subscriptions@thecricketer.com or call 0203 198 1359.
I'm a print-only subscriber, but want unrestricted access on the website.
No problem, get in touch with The Cricketer's subscription department and request an upgrade to print & digital membership (£49.99 per year). Or if you just want to read occasional digital articles, use Axate.
Which is cheaper, paying per article or a subscription to the magazine?
This depends on a reader's reading habits.
Articles are priced at 30p, and if a reader hits the £1.80 cap (six articles) in a seven-day period the remainder of the week is free.
If you're an avid reader, and want to read every magazine article posted on the website, then an annual subscription will work out cheaper. You decide.
To subscribe to the magazine, click here.
Why has The Cricketer decided to move in this direction?
The publishing industry has wrestled with the problem of digital content for many years.
We at The Cricketer believe that high-quality journalism merits being paid for, regardless of the platform on which it sits. We publish the world's best and best-selling cricket magazine, of which we are extremely proud, and wish to make the content accessible to as many people as possible.
That said, we understand that not everyone can afford subscriptions, and those that can may want to try out what they are signing up for before doing just that.
We believe Axate is an excellent solution and the Axate model - an exciting and forward-thinking idea in the world of digital media - offers exactly that opportunity.
Will any existing digital content on www.thecricketer.com become paid-for?
No. We have made a commitment to continue running the service to which our regular readers have become accustomed since the launch of our new website in February 2018.
That means a steady stream of around 240 free articles per month - comment, analysis and news - in addition to the premium features.
How do I get in touch?
If we haven't answered your question or you want to get in touch, please do. Send us an email to subscriptions@thecricketer.com or call 0203 198 1359.
Why did Agate change its name to Axate? Is it the same thing?
Our payment partner, Axate, changed from its previous name (Agate) at the same time as it launched in the USA. The reason was because of trademarks. The service and the company providing it remain exactly the same and your wallet will continue to work exactly as it did before. For more information please go to their website here.
Please ensure all fields are completed before submitting your comment!