What should you know before you start gambling online?
If you're a beginner or you have some questions you need to be answered, continue reading.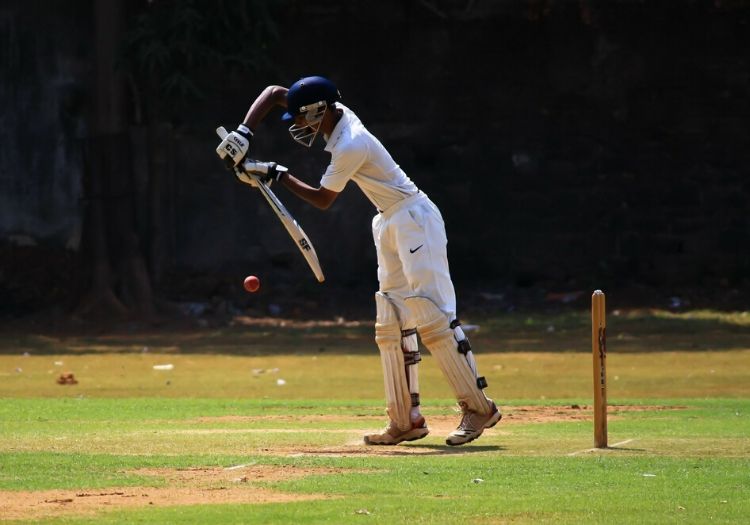 Millions of people around the world gamble online, with the popularity of the industry growing every day. Even though placing bets online may seem easy, there are a few important things to know before you actually start gambling on one of the millions of gambling sites available.
Here is the most important information and advice when it comes to online gambling, so if you're a beginner or you have some questions you need to be answered, continue reading.
1. Why Gamble Online?
Gambling online is less expensive than gambling in a land-based casino because you don't have to spend money on travel, food, or drinks. All you need to have is the Internet and a computer besides your budget, and you're ready to go. Also, you can do it in the comfort of your own home.
Even though land-based casinos have plenty of different games available, gambling websites offer an even wider variety. You can always find an online casino that has the game you want to play.
Last but not least, online gambling sites offer better promotions than brick and mortar casinos. Some of the deals they offer include cash back, free cash, reload bonus, and deposit bonus.
Overall, it seems that gambling online is cheaper and more convenient than gambling in a land casino, offering more choices and better deals.
2. Is It Lawful in Your Country/State?
If you want to start online gambling, research the relevant online gambling commission to see if it's lawful in your country. Here, you can also find the legal gambling age and see if you're a right fit.
3. What Is the Right Gambling Site for You?
There are hundreds of gambling websites you can choose from, so you may have difficulties choosing where to begin.
A few things to consider when choosing the first online casino include knowing the different types of casino available, getting information about the casino by going through reviews and ratings, researching the banking options as well as the deposit and withdrawal limits, finding out the terms and conditions and making sure you're ok with the provisions, checking the rank of the gambling site, the types of casino games offered, etc.
So, don't click on and sign up for the first online casino you see, but take some time to do your research.
4. How to Stay Safe When Gambling Online?
Make sure you always choose a gambling site that's safe and secure. This is one of the most important things to consider no matter if you're a beginner or an experienced online gambler. To see whether a particular site is safe to use, check out the following things:
Reputation and license – choose only gambling sites that are registered and have licenses to operate in particular areas.
Blacklisted casinos – you don't want gambling on a site that has been blacklisted for slow or unsafe payments, or for not paying out winnings.
Online security –  SSL encryption means that the transactions and financial information of users are safe when shared online. The best casinos in the world have robust data storage and handling policy as an additional layer of protection.
Audited and certified by an independent body – if a particular online casino has this certification, it means that the outcome of bets is completely random and fair.
5. What Casino Game to Choose?
It depends on the experience you're looking for. For example, if your goal is to collect some cash, look at AussieCasinoHEX.com and choose games that don't require experience or a certain level of skill when playing in order not to stay penniless to fast.
Blackjack, video poker, craps, and baccarat are some of the games that provide great odds for beginners and less advantage for the casino.
Slots, roulette, and keno are games that provide fun and can be learned within minutes.
6. Learn Strategies and Rules
Begin with easy games to learn the basic strategies and rules and grow your experience and confidence. Only then you can continue with harder games.
7. How Often Should You Gamble?
No matter how fun it may seem at the beginning, gambling can cause a serious addiction that can take a toll on your finances and overall life. Therefore, it's best to play up to a few hours every couple of days to make sure online gambling is just a fun activity for you that won't develop into a harmful addiction.