Is cricket betting as popular as the sport itself?
Wagering on an athlete or team is a good way to show support. There are many people who are placing their bets just because they are big fans of the athlete or the team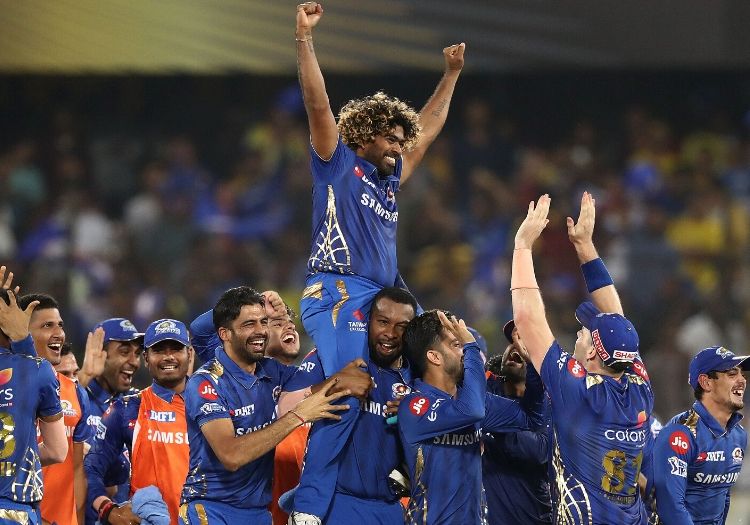 Cricket is now the second most popular sport worldwide next to football. It is mainly popular in European countries, the UK, and especially in India. These are countries that are big fans of this sport but does that also mean that betting on this sport is as popular?
In India, cricket is simply the most popular sport in the country. This is despite the fact that field hockey is its national sport on the books. India is definitely a cricket nation. People of all ages in the country are big fans of this sport.
This is evident in the fact that India has cricket clinics all over the country. Kids on the streets are also seen to be playing this a lot and cricketers are basically celebrities in this country as well.
With the sport's popularity in the country, it just makes sense to assume that cricket betting is also popular with them. This is actually true and one evidence is how bookies like Online -Adda UK would get 5000 new registrations each month and 500,000 page visitors from India each month.
Online betting sites are especially flooded by Indians during the Indian Premier League or the IPL. IPL betting is one of the most awaited activities that adult fans have each year. Especially if India is going against Pakistan or Australia as these are their rival teams.
The IPL is one of the most followed tournaments not only in India but worldwide. It's on the top 10 list of the most followed tournaments worldwide and many people worldwide would place their bets on the matches in this tournament. This happens once a year, on the 5th or 6th month.
Technically, betting is still illegal in India, but people get around with placing their bets online. This is because there are no specific laws in the country that really bans the services of offshore-based bookies and casinos in the country.
In fact, India is known to love betting as early as the start of its civilization. It was legal back in the day and winnings were always taxed at 5 percent.
There are many possible reasons why people enjoy placing bets on a cricket game or any sports, really. Wagering on an athlete or team is a good way to show support. There are many people who are placing their bets just because they are big fans of the athlete or the team.
There are also who take betting very seriously. These are people who would wager in big amounts. Some of them actually have chosen to choose sports betting as a career or to make a living. While this isn't exactly something that everyone can do, when you already master the art of betting, you can indeed win a huge amount of money. Some of the famous professional bettors or punters out there are Billy Walters, Michael Jordan, and Jaromir Jagr.
Another reason why people would place bets is because of how easy and simple it is to understand. There's really no rocket science in wagering. Although there are people who take it to extremes and really come up with different strategies. If you're someone who would only like to casually place a bet, you will find that it's easy and odds are just really easy to read.
The rise of the betting industry is also helping lure more people into the scene. Nowadays, it's so easy to place a bet on any sports. You don't even need to travel anymore just to wager on your favorite teams.
You can now use your computer, laptop, and even mobile devices like smartphones and tablets to place your bets online. There are now downloadable betting apps that you can install on your phone. With just a few taps, you can already place your bets. You can basically place a bet wherever you are in the world.
The rise of online and mobile betting includes the spread of online bookies. There are now probably hundreds if not thousands of online bookmakers out there to choose from. You just really have to find the best bookie with the best odds. Just make sure that you check reviews and what other punters have to say about an online bookie to be sure.
Lastly, people still see betting as a great hobby or past-time. It's simply a great way to enjoy sports viewing better. Watching a cricket match can already be thrilling, but it's different when money is already involved. Betting definitely makes watching sports more fun and exciting.