Scarlett Hughes
Hughes is something of a rarity in professional cricket as a type-one diabetic, having been diagnosed as a 10-year-old at primary school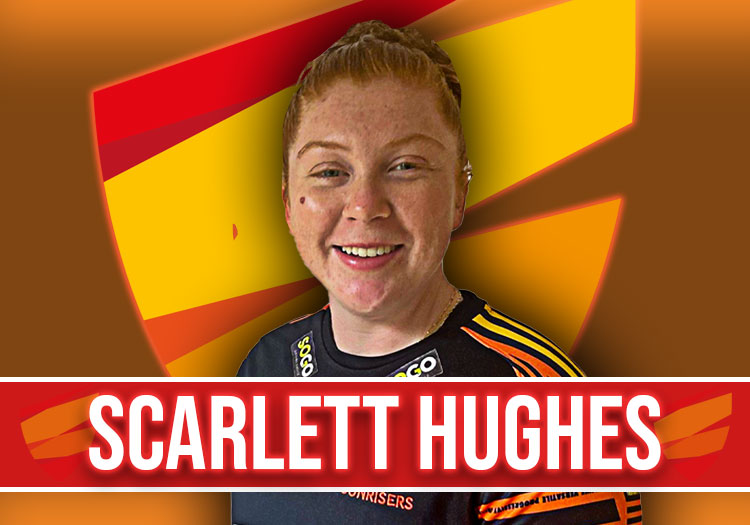 Date of birth: June 18, 2002
Role: Left-hand bat, wicketkeeper
One of several Essex players involved with the Sunrisers setup, Scarlett Hughes joins Mady Villiers and Kelly Castle in Laura Marsh's talent pool.
Wicketkeeper Hughes, who classes Sarah Taylor as her cricketing hero, may see her initial pathway to the first team blocked by fellow keeper and captain Amara Carr and Mia Rogers.
However, the youngster will look to force her way into contention, nonetheless.
Hughes is something of a rarity in professional cricket as a type-one diabetic, having been diagnosed as a 10-year-old at primary school.
She has written in detail about how she manages the condition alongside her sport. She forced her way into Sunrisers' senior squad in 2022 via the academy and early-season runs for Essex.
Please ensure all fields are completed before submitting your comment!