Bangladesh Test series against New Zealand postponed
The two sides were due to meet in two Tests as part of the World Test Championship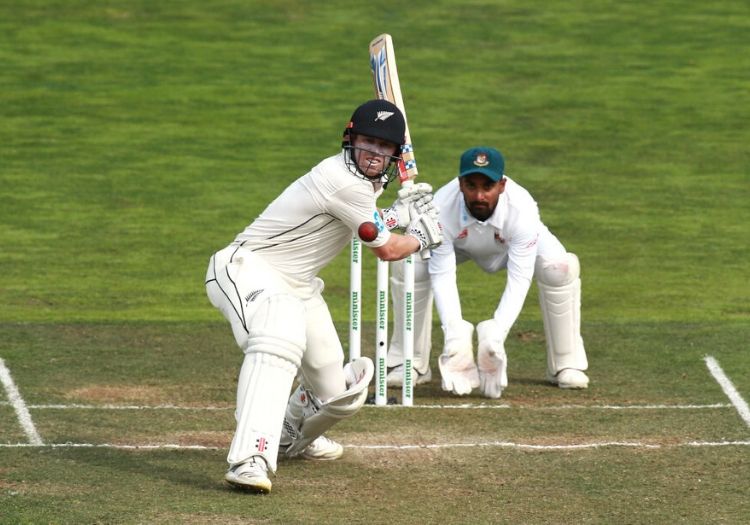 New Zealand's tour of Bangladesh, which was due to take place in August and September, has been postponed as a result of the coronavirus pandemic.
The two sides were due to meet in two Tests as part of the World Test Championship. However, the game has been suspended in Bangladesh since March, with more than 100,000 confirmed Covid-19 cases in the country and 1,545 deaths recorded from the virus thus far.
The delay to this series is Bangladesh's fourth in the lockdown period, with matches against Pakistan, Ireland and Australia all called off in recent weeks and months.
Likewise, New Zealand cancelled two ODIs and three T20Is against Australia early on in the pandemic, while a tour of Netherlands, Ireland and Scotland has also been postponed, as well as a trio to West Indies.
Bangladesh Cricket Board chief executive Nizamuddin Chowdhury said: "In the present Covid-19 pandemic scenario, hosting a full cricket series in August 2020 will be a challenge in terms of preparations and we cannot take chances with the safety and health of players, support staff and related stakeholders.
"Under these circumstances, the BCB and NZC have felt that the best way forward would be to defer the series. We realise that this will be hugely disappointing for the players and officials of both teams, not to mention the fans of the two nations but I must thank NZC for its understanding and for recognising the rationale behind such a decision."
Save 30% when you subscribe to The Cricketer's print & digital bundle. £35 for 12 issues
Please ensure all fields are completed before submitting your comment!