Stafanie Taylor set to miss Adelaide Strikers' WBBL opener
West Indies captain, Taylor, arrived in Australia on October 12, but in line with requirements she must spend two weeks in quarantine. The two-week quarantine period ends on Monday, October 26 - the day of the Strikers' second match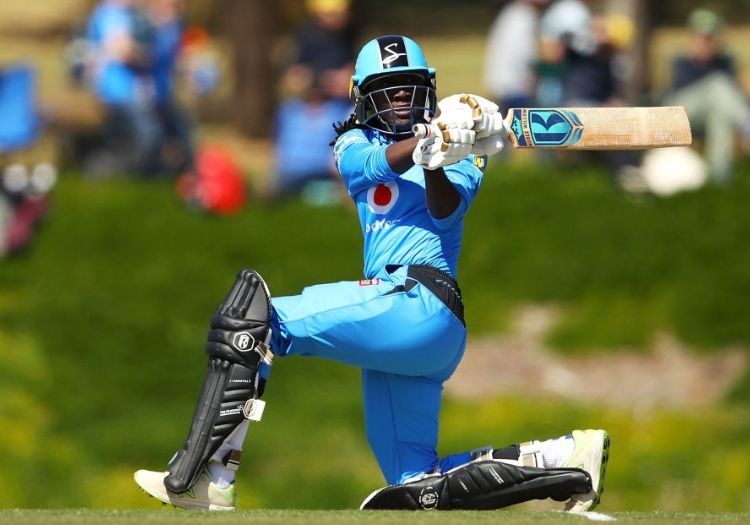 Stafanie Taylor is set to miss Adelaide Strikers' opening match of WBBL 06 against Hobart Hurricanes on Sunday 25 October as she'll still be in quarantine.
West Indies captain, Taylor, arrived in Australia on October 12, but in line with requirements she must spend two weeks in quarantine. The two-week quarantine period ends on Monday, October 26 - the day of the Strikers' second match.
Border closures in Australia and the bio-secure nature of the WBBL village means that the Strikers wouldn't be able to fly in an overseas replacement or draft in a local player at the last minute like in previous years.
Instead, the side will be able to avail of one of the 20 extra players who are living in the bubble to provide cover in case issues like this or injuries arise.
There are four New Zealanders and 16 local players in this group. They are not contracted to a team, but are assigned one to train with throughout the competition.
Strikers captain Suzie Bates said the club had not yet decided whether they would use one of the four New Zealand players – Katie Perkins (who is training with the Strikers), Lauren Down, Rosemary Mair or Holly Huddleston – in place of Taylor this weekend.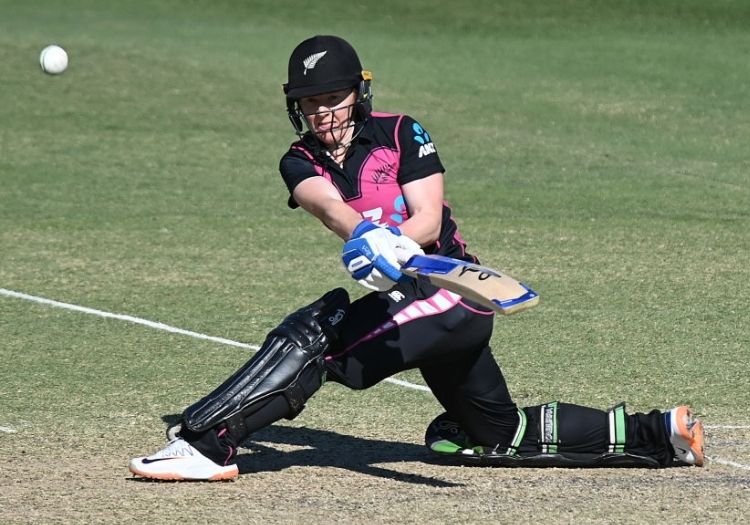 Katie Perkins is one of four New Zealand players who could feature in the WBBL as a replacement
"That is an option; we'll talk about it after the warm-up games," Bates told cricket.com.au.
"We've got that up our sleeve, but with our local batters, we back them to do a job.
"We had Katie Perkins training with us this week so we'll see how the squad looks, and when Staf is available (before making a decision)."
The four New Zealand internationals stayed on Australian soil following their T20I and ODI series' against Australia. The majority of the remaining 16 players hold state contracts but not WBBL deals.
The New Zealand players can only replace an overseas player or a marquee Australia player if a club doesn't have three overseas players already. This only applies to Sydney Sixers.
If a replacement player is snapped up by a franchise and not used in the next two matches, she may be released for another franchise to use.
Franchises may also use a player and release them - meaning that a player can represent more that one team during the competition.
Please ensure all fields are completed before submitting your comment!