South Africa player tests positive for Covid-19, three self-isolating ahead of England series
The unnamed trio will not initially be replaced but two additional players have been called up for the weekend's intra-squad matches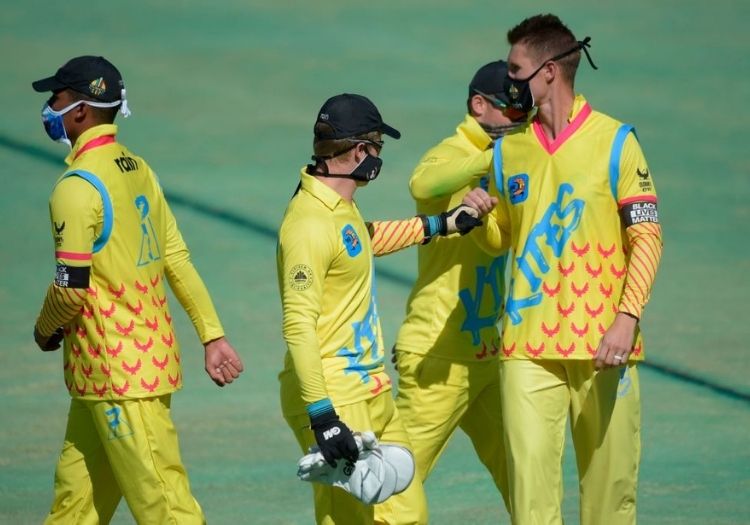 South Africa's preparations for the T20 and ODI series against England have been thrown into disarray after one player tested positive for Covid-19 and two others were forced to self-isolate.
Around 50 tests have been carried out by Cricket South Africa ahead of the series, leading to the three being removed from the group.
They will continue to be monitored ahead of the T20 series starting on November, which is followed by next month's ODIs. No replacements have been called up to the 24-man squad, but two players have been enlisted for the weekend's warm-up matches.
"One player has returned a positive test result and two players were considered close contacts based on the risk assessment undertaken by the medical team," CSA said in a statement of the three players, who are each symptomatic.
"All three players have been placed in immediate isolation in Cape Town as part of the COVID-19 protocols. While all players are asymptomatic, CSA's medical team will monitor them to ensure their health and well-being."
England arrived in South Africa on Monday (November 16) and underwent tests for Covid-19, which were all negative.
Please ensure all fields are completed before submitting your comment!