Somerset to vote with ECB on Hundred plans: We don't see the benefit of standing out on a matter of principle
There is discontent among the county ranks at the way in which The Hundred appears to have alienated some regions of the country, with the south west a prime example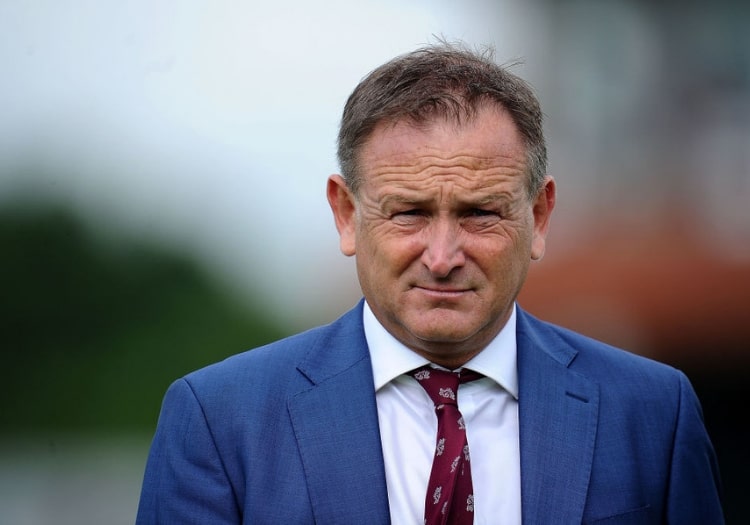 Somerset chief executive Andrew Cornish says the county will back The Hundred in a bid to support the ECB's plan to grow the game over the next five years.
Cornish, speaking at the club's AGM on Monday night, said chairman Charles Clark would support the governing body at an upcoming meeting of the 18 county heads when changes to the organisation's articles of association - required for the establishment of the new competition - are voted on.
"Like it or not, some counties need the £1.3m a year," Cornish was quoted as saying by the Somerset County Gazette of the money each club will receive once The Hundred is up and running.
"We have the biggest match in women's cricket here this summer, the Women's Ashes Test - we wouldn't have got that without repairing our relations with the ECB.
"We feel working with the ECB is the best way to drive growth in cricket. It is important to remember that it will be the Chairmen of the 18 First Class Counties who take the vote on the subject of the Hundred.
"What matters more than anything is the future of the game as a whole. Getting young people to participate, and then nurturing that love of the game is what is key here."
There is discontent among the county ranks at the way in which The Hundred appears to have alienated some regions of the country, with the south west a prime example.
The franchises located in Cardiff and Southampton will be as close as fans in Devon, Somerset, Wiltshire, Gloucestershire and Dorset can get to the action once the new tournament begins next year.
Cornish told the AGM audience that Somerset had voiced such concerns to the ECB.
The Hundred is the cornerstone to the ECB's five-year plan for the 2020-24 period, with an empahsis on growing the sport among a young, largely urban, ethnically diverse audience.
More than £180million has been set aside for the promotion and running of the competition over that half-decade period.
Please ensure all fields are completed before submitting your comment!