QUIZ! Golden duck on ODI debut
Which 55 players have suffered the ignominy of getting out first ball on their maiden one-day international appearance?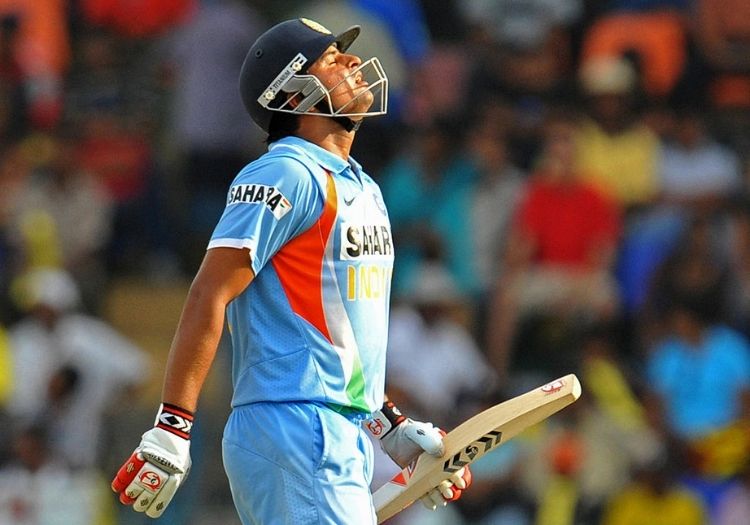 Let us know how you get at @TheCricketerMag on Twitter...
📸 FOLLOW THE CRICKETER ON INSTAGRAM
Please ensure all fields are completed before submitting your comment!