Power Surge, X-Factor and Bash Boost... new Big Bash League rules explained
The Cricketer outlines the new regulations introduced for the 10th edition of the men's competition, which starts from December 10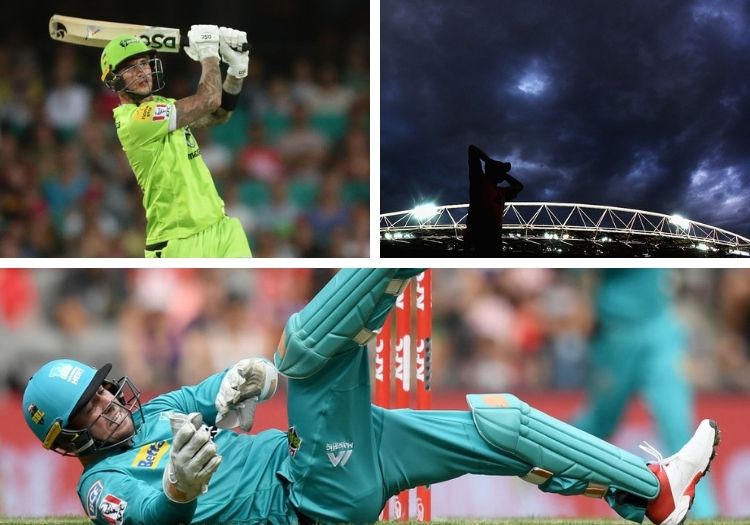 "Having been involved in over 300 T20 matches in the women's and men's games, T20s have a pattern, and this will blow that pattern up."
Trent Woodhill is among the most respected figures in white-ball cricket. So when he speaks, it is worth sitting up and taking note.
Having helped develop the rules behind The Hundred, the ECB's newest brainchild which will begin in 2021, the Aussie is a whirlwind of ideas.
In August he linked up with the BBL as a cricket consultant to advise on the league's future, the results of which were unveiled on Sunday night amid significant fanfare on social media.
Apart from sounding like special moves on a Sonic The Hedgehog video game, what exactly is a power surge, x-factor and bash boost? The Cricketer attempts to explain the new rules for the 10th edition of the BBL...
Power Surge
Not to be confused with what happens when you switch on that dodgy toaster.
The powerplay overs, when only two fielders are allowed outside the inner circle, have been split apart.
The first four remain in place at the start of the innings. The remaining two can now be deployed by the batting team at any time from the 11th over onwards.
But as with the ODI format, will the use of these two overs become increasingly predictable?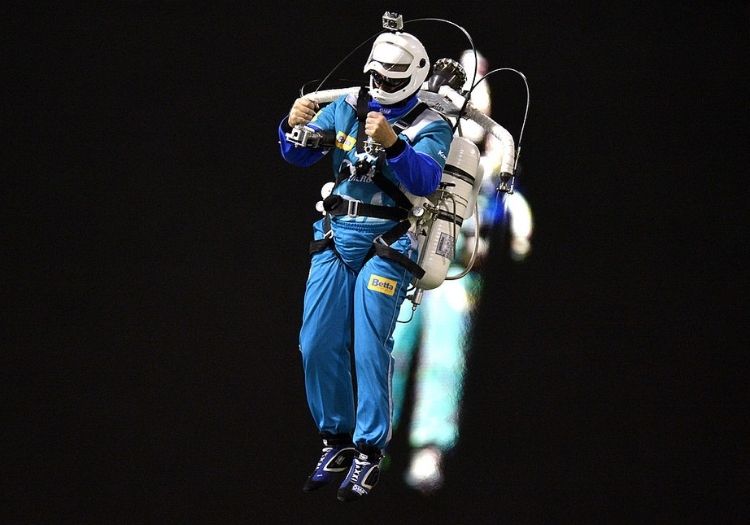 X-Factor Player
The return of tactical substitutions to senior cricket. Replacements for concussions and Covid-19 have been permitted in recent months, so perhaps it is inevitable that we reach this juncture.
In this year's BBL, teams can choose to replace any player in their side from midway through the first innings, with their 12th or 13th man.
An individual who has not had a "major impact" which is defined as someone who hasn't batted, or bowled more than a single over, can be substituted out of the fray.
It opens up the possibility of swapping in a gun bowler for a part-timer, or an explosive hitter for a middle-order plodder. But it remains to be seen how much this luxury will be deployed.
Bash Boost
Three points will now be awarded to the winning team in each BBL group match. A fourth point is up for grabs for the side who has the highest score after the mid-way point of the chase.
It will encourage quick scoring in the opening overs in order to get up with the rate and to set a score, leading to a great amount of risk. For the eventual winners, it'll be a welcome boost, while the losers can claim a consolation point even if they're on the wrong side of the result.
Please ensure all fields are completed before submitting your comment!