Michael Kasprowicz hails Australia's fast bowling depth ahead of Lord's Ashes Test
KISHAN VAGHELA AT LORD'S: The 47-year-old former quick bowler also stated that Pat Cummins has what it takes to become a "natural leader" in the side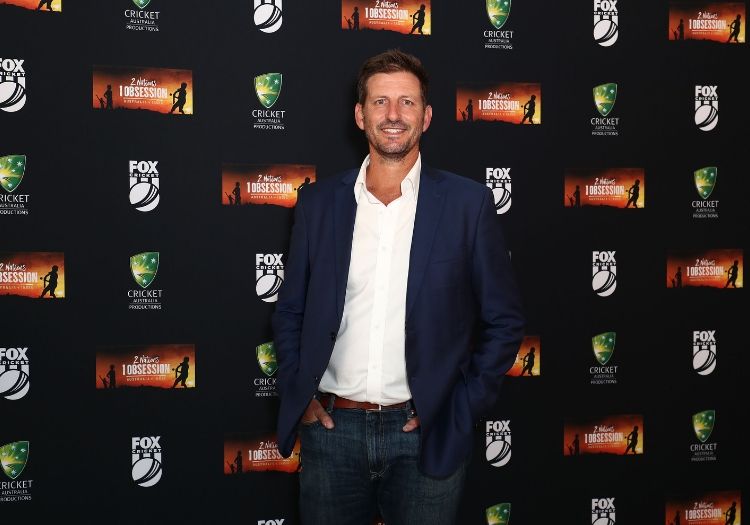 Former Australia fast bowler Michael Kasprowicz has hailed the depth of Australia's fast bowling department.
Australia take a 1-0 lead into the second Ashes Test at Lord's which begins on Wednesday after a 251-run win at Edgbaston.
It was Nathan Lyon who did most of the damage in Birmingham in England's second innings, but Kasprowicz believes the depth in the quick bowling department remains one of Australia's greatest assests, and what makes selection for Lord's in that area so difficult.
"Not being a selector I know in Australia we have about 25 million selectors," Kasprowicz said.
"I think that is the beauty that with the bowling unit bowling so well it is going to make it hard.
"You want that in the team, because that means everyone is working harder to get into that side, but one of the most exciting things I think as a former fast bowler, is the depth of fast bowling in Australian cricket.
"That is one of the things with Australian cricket, there has always been a lot of depth.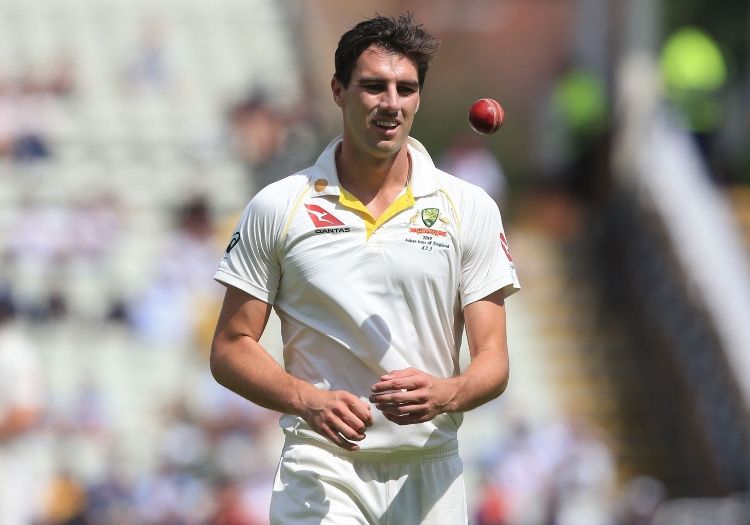 Michael Kasprowicz has backed Pat Cummins to become a leader
"Being one of those players through such a period of time, with the 20 years that I played first-class cricket and the 10 years I was able to keep coming back into and being involved in the Australian side, there has always been depth so it has always been a given.
"There are a lot of great players that weren't able to make this [current] side, so once again for the future I think it is going to be exciting."
Current Australia fast bowler Pat Cummins, who is currently ranked the best Test bowler in the ICC rankings, collected figures which were only bettered by Lyon in the second innings at Edgbaston.
Now Kasprowicz has backed the 26-year-old to take his game to another level and add leadership qualities to his arsenal.
"It would be fantastic for him to stay in that no.1 spot in the rankings.
"It would be great for him to become that natural leader in that side. Obviously with all the other players in there there is lots of leadership, but I think with Pat Cummins and where he is at now and his body and the way it is, it is wonderful to watch."
However, most of the optimism from the game surrounded the form of Steve Smith, who hit a century in both innings to steer Australia away from trouble in the first before putting them in a winning position in the second.
The discussion around the Lord's Test has been the perceived best manners to dismiss the 30-year-old, and Kasprowicz maintains his consistency will be "infectious" to the rest of the squad.
"He [Smith] has always had this great talent. His batting style is very unique.
"Often you would think how you would bowl to someone like him, and even through the press they are talking about that, so it will be interesting to see what England do as far as tactics or whether they change anything, but it was really special to see that.
"The way he played which got Australia back in that first innings and certainly the second, the belief that that is going to instil in the team is so infectious, and I really do believe this Australian team after that performance will believe they can win from everywhere.
"There is going to be this belief in the team because of that victory at Edgbaston. It is an amazing feel when that team has that belief and you do believe you can win from anywhere.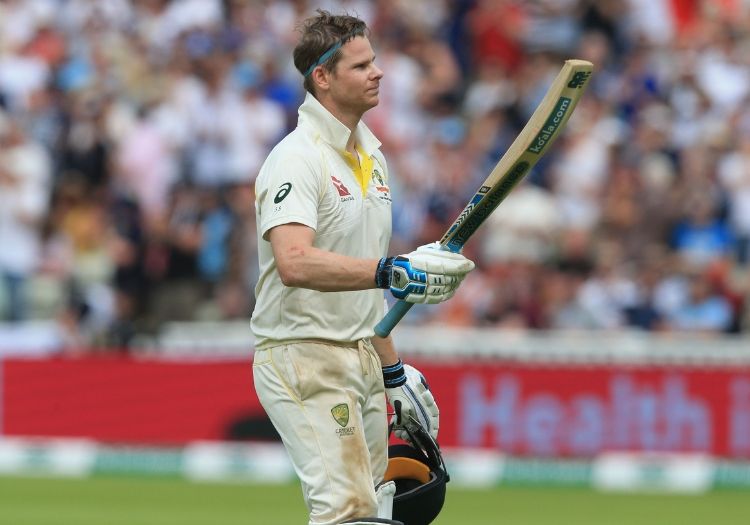 Steve Smith hit back-to-back centuries at Edgbaston
"The players will be ready for this game, but this thing called belief, it is strong and I really think that Justin [Langer] will put that in there and they will realise that that is the case that they can win from everywhere and anywhere."
Another victory for Australia would put them in the driving seat for the remainder of the series, but the 47-year-old is torn on how deep he would like to see The Ashes contest go.
"As a former Australian player, I would go 5-0, but as a fan or a spectator, you absolutely want it to be taken to the fifth Test match.
"The ups and downs of a whole Test series is what made 2005 so special. Even at The Oval, there was still a chance on the last day for something.
"For the game in this country, a good tight Ashes Test series would be great but as a former player you always want to win."
To celebrate England winning the World Cup you can subscribe to The Cricketer for just £20.19. Click here to learn more
Please ensure all fields are completed before submitting your comment!