Marcus Trescothick's guide to Somerset ahead of Royal London One-Day Cup final against Hampshire
HUW TURBERVILL: The Taunton legend runs the rule over the likely line-up for Saturday's clash at Lord's in the first major domestic final of the summer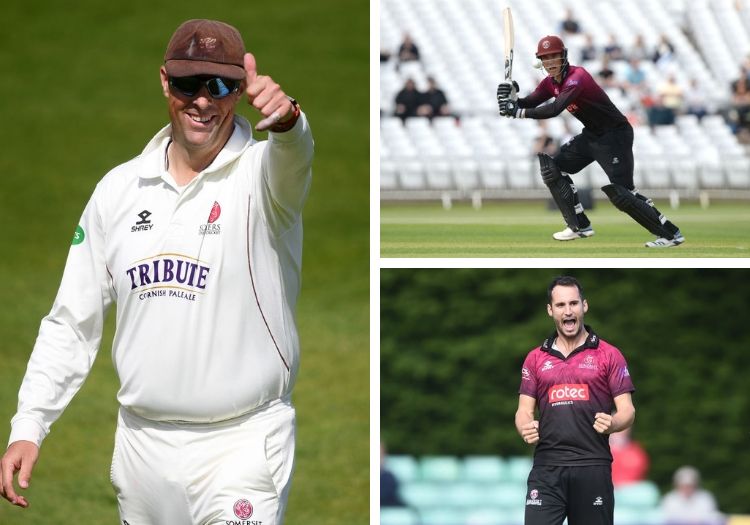 Azhar Ali
He has been great for us for two seasons now. He's a good guy, and a good pro. He has big-game experience, gives everything, and goes about his business very well. His leg-spin has been handy.
2019 RL record: 406 runs at 40.60, SR 79.45; 7 wkts at 19.43, econ 7.16
Tom Banton
A very dynamic, new-age type of player. A '360' batsman, who plays conventional shots, hitting the ball hard through the covers, but then can scoop over the keeper, or point. His keeping is improving nicely.
2019 RL record: 385 runs at 38.50, SR 93.22.
Peter Trego
We have seen enough of Tregs over the years to know he is pretty aggressive. Great to watch, he has no airs and graces, and he showed with his 141 against Essex that he still has the big innings in him.
2019 RL record: 360 runs at 26.56, SR 84.75.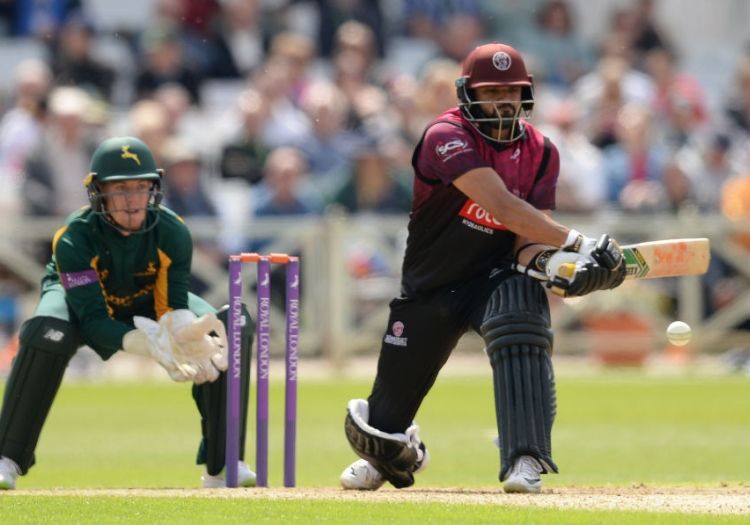 Could Ali make the difference with bat and ball?
James Hildreth
Our best player at the club nowadays. He has really transformed his one-day game in the last few years. He has one-day shots that he did not use to have, hitting the ball out of the ground and so on.
2019 RL record: 388 runs at 38.80, SR 97.98.
Tom Abell
A more traditional, Joe Root-style batsman. Very quick between the wickets, he runs a lot of twos and threes. He is a handy bowler with a knack of taking crucial wickets, although he's not bowled in this competition this summer.
2019 RL record: 239 runs at 26.56, SR 84.75.
George Bartlett
An exciting young player. He is very good at assessing the conditions. He can knock it around, or hit hard. He also likes his scoops.
2019 RL record: 193 runs at 32.17, SR 103.76.
Lewis Gregory
Our most dynamic player. He seems to always score very freely at exactly the right time. He can also hit it a long, long way. His bowling has been great in the Championship (24 wickets). A fantastic allrounder in all formats.
2019 RL record: 287 runs at 31.89, SR 141.38; 9 wkts at 44, econ 6.03.
Roelof van der Merwe
He's a very canny bowler with good changes of pace, and adept at bowling at the depth, with good yorkers. He's a fine fielder, he's had some great run-outs. He's also an unconventional batsman who hits the ball in funny places.
2019 RL record: 145 runs at 20.71, SR 102.84; 11 wkts at 31.36, econ 5.38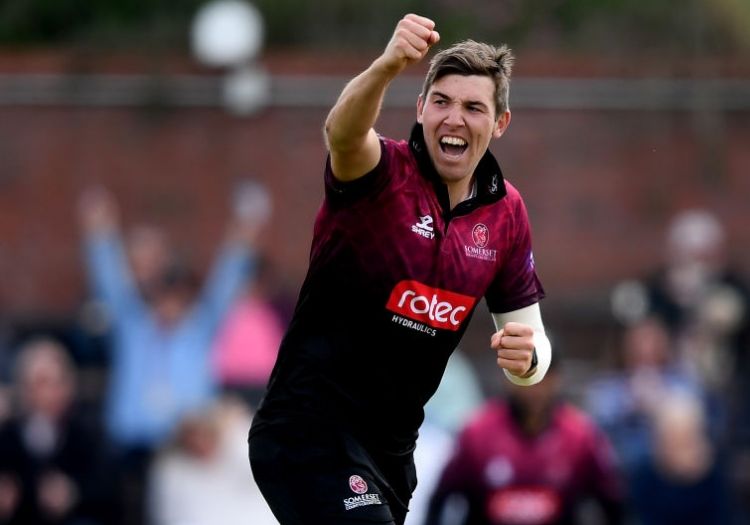 Overton is coming into form at just the right time
Craig Overton
He's having a great season – the MVP rankings don't lie. When he's bowling well he's fantastic. He can also play important innings, even if he only has 15 or 20 balls to face. He's had a taste of playing for England and he's hungry for more. He could fit into a few different roles for the national team.
2019 RL record: 213 runs at 71, SR 131.48; 20 wkts at 17.50, econ 4.79.
Jamie Overton
Has been on loan at Northants in four-day cricket, but has been a key one-day performer for us. Has a good pace, but also a fine change of pace. He's dynamic in the field and can slog a few.
2019 RL record: 39 runs at 19.50, SR 139.29; 5 wkts at 36.00, econ 6.43.
Josh Davey
He's been very good with the new ball for us. When it is seaming about, he has been great at nibbling a few batsmen out in the Powerplay.
2019 RL record: 52 runs at 26, strike-rate 91.23; 12 wkts at 29.50, econ 5.02.
For more outstanding county coverage, try The Cricketer for three issues free this summer. Click here to sign up today
The Royal London One-Day Cup is the first piece of silverware to be won at Lord's during this historic year of cricket. To book tickets for Hampshire v Somerset, visit lords.org/tickets or buy tickets on the day from the North Gate
Please ensure all fields are completed before submitting your comment!