Kia Summer Smash teams and venues confirmed
The line-up for the inaugural T10 women's grassroots tournament has been finalised with the draw for the four cricket festivals to be made on April 26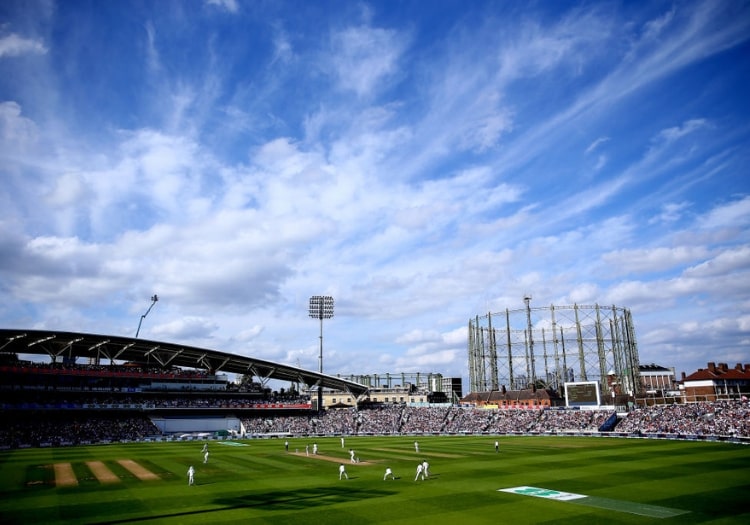 The line-up and venues have now been confirmed for this year's inaugural Kia Summer Smash ahead of the tournament draw on April 26.
Forty-six sides, whittled down from dozens of entries from across the United Kingdom, will compete in the grassroots T10 competition which aims to celebrate recreational women's cricket.
Four regional cricket festivals will be held across July and August, with the winners of each tournament progressing to finals day on September 20 at The Kia Oval.
Millfield School in Somerset will host the Western event on Saturday, July 20, before the Southern entrants battle it out at Wellington College in Berkshire on Saturday, July 27.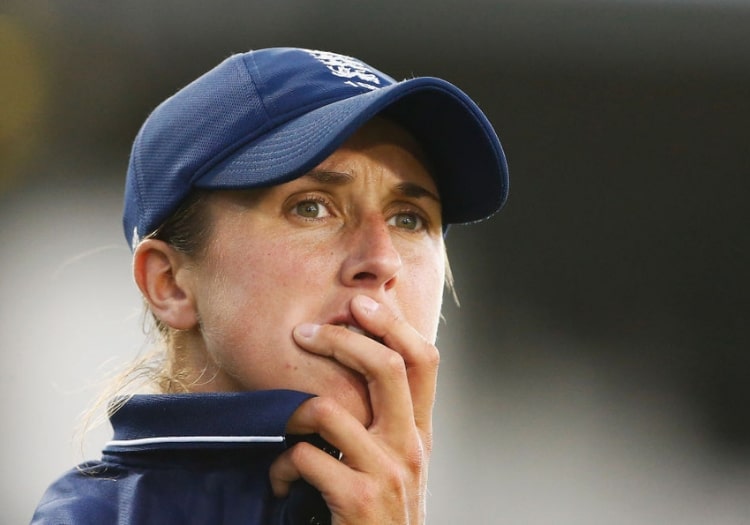 The Kia Super League has helped grow the women's game in England
St Peter's School in York has the honour of playing host to the Northern teams on Saturday, August 10, while the Midlands section will take place on Saturday, August 17 at Caythorpe Cricket Club in Nottinghamshire.
The draw for the cricket festivals will take place on April 26 at The Kia Oval at which teams will be placed into groups of three, with the sides finishing top progressing to the semi-finals.
Ashes and World Cup-winning England star Jenny Gunn will help conduct the eagerly-anticipated draw.
The winners of both last four clashes will then face-off in a final which will determine the regional champion and who will progress to finals day in September.
Four prestigious venues have been individually selected to host the regional events, each of which will host the twelve competing sides (the Northern festival has 10 sides taking part).
A producer of several internationals, Millfield School has among the finest cricket facilities in the country and will host England's women as they prepare for the Ashes against Australia this summer.
With past pupils including Surrey and England stars Tom and Sam Curran, Wellington College has an established reputation as the honing ground for young cricketers. The sport has been played at the college since 1874 and is known for its famous "Pink Pavilion".
Jonny Bairstow is among the former students at St Peter's School in York, while Kia Super League side Yorkshire Diamonds will be based there this summer as they prepare for the Kia Super League.
Caythorpe Cricket Club, a family-friendly side in the Midlands, will offer a delightful setting for our final cricket festival. Such were their commitment to showcasing the competition they re-arranged two league fixtures to ensure they could host the event and it is sure to be a special day in Nottinghamshire.
Greenway will offer a coaching session to kids who attend
Furthermore, former England star Lydia Greenway will be present at each festival offering boys and girls cricket coaching - a unique opportunity to learn from an Ashes, 50-over and T20 World Cup winner.
Entries for this year's competition are closed but those sides who narrowly missed out have all been offered free tickets for the Kia Super League Finals Day at Hove on Sunday, September 1.
The full line-up for the Kia Summer Smash
West: St Cross Symondians CC, Newport CC, Andover CC, Topsham St James CC, Staplegrove CC, Dumbleton CC, Bath CC, Cornwood CC, Bridgwater CC, Plympton CC, Shillingstone CC, Huntley CC
South: Hursley Park CC, Wanstead CC, Spencer CC, Sutton CC, Aldershot CC, Dulwich CC, Godalming CC, Burridge CC, Saffron Walden CC, Alton CC, Bells Yew Green CC, Hutton CC
North: Leyland CC, Brooksbottom CC, Cottingham CC, Burton Leonard CC, Alne CC, Sessay CC, Bootle CC, Pannal CC, Wrenthorpe CC, Porthill Park CC
Midlands: Berkswell CC, Leicester Electricity Sports CC, Plumtree CC, Market Overton CC, Sileby Town CC, Kibworth CC, Street Starz CC, Keyworth CC, Welbeck CC, Charlbury CC, Bourne CC, JG Meakins CC
For more information on the Kia Summer Smash visit www.kiasummersmash.co.uk
Please ensure all fields are completed before submitting your comment!