Kent hand two-year contract extension to Imran Qayyum
The left-arm spinner, who has claimed 70 wickets for the county in all formats since arriving in 2014, will now remain at Canterbury until at least the end of the 2021 season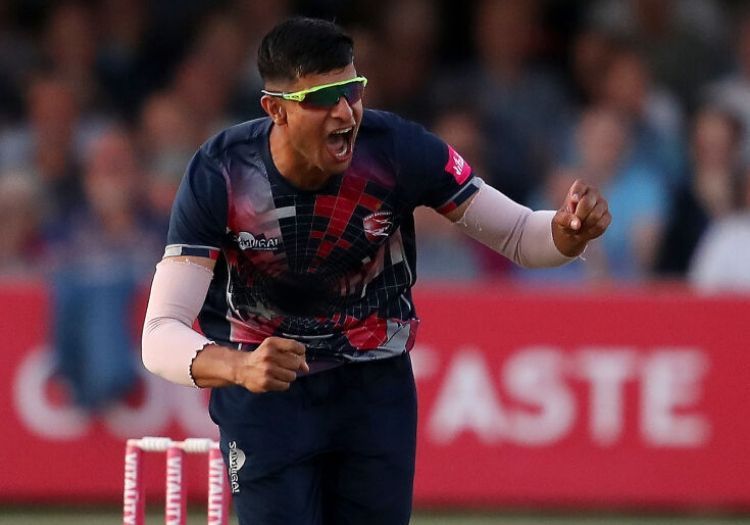 Imran Qayyum has signed a contract extension with Kent.
The left-arm spinner, who has claimed 70 wickets for the county in all formats since arriving in 2014, will now remain at Canterbury until at least the end of the 2021 season.
He said: "I'm really pleased that I've extended my time here at a club with such a good group of lads on and off the field.
"Last year I showed that I can take wickets at home or away in limited overs cricket and I'm always looking to improve my game."
Kent's director of cricket, Paul Downton, said: "I'm delighted that Imran has extended his contract with Kent until the end of 2021.
"His performances over the last two years have made him a regular in our white ball side. He has shown his ability to get good players out on a number of occasions, and he's working very hard on improving his consistency.
"We believe Imran will continue to develop his game and become a real match-winner."
Subscribe to The Cricketer this Christmas and receive a £20 John Lewis voucher or Alastair Cook's autobiography. Claim your free gift here
Please ensure all fields are completed before submitting your comment!