Justin Langer bemoans lack of Australian players 'absolutely banging the door down'
The defeat at the Melbourne Cricket Ground on Sunday means the hosts are now trailing 2-1 in the five-match series, and are now on the brink of losing their first ever home Test series to India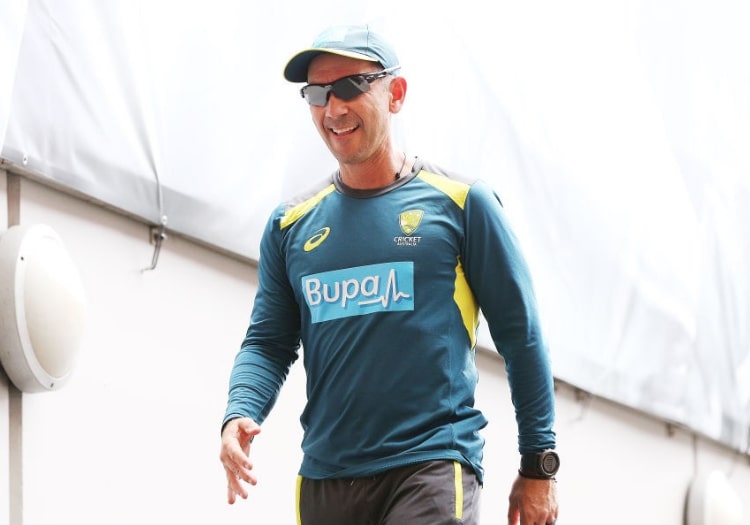 Australia head coach Justin Langer has blamed the lack of high-quality batting talent his side have to choose from after they were comfortably beaten in their third Test against India by 137 runs.
The defeat at the Melbourne Cricket Ground on Sunday means the hosts are now trailing 2-1 in the four-match campaign, and are now on the brink of losing their first ever home Test series to India.
A major issue for Australia was their failure to score over 300 runs in either innings, and Langer is unsure as to whether there are any quick fixes they can make ahead of the fourth Test in Sydney.
"Try being a selector at the moment," he told reporters.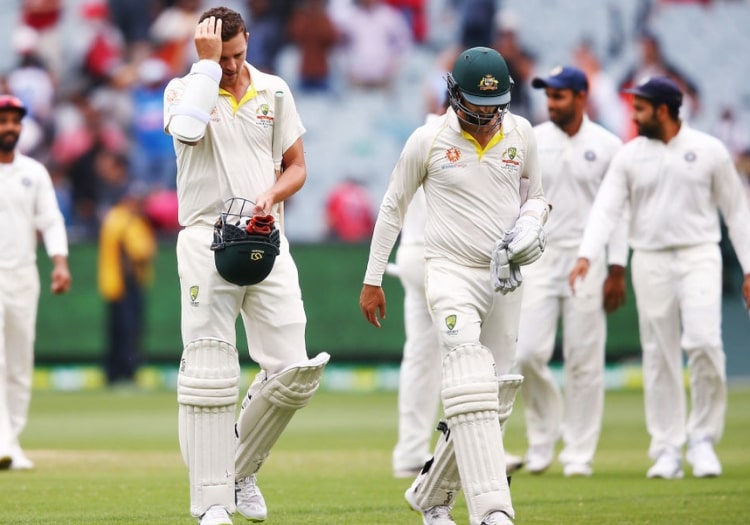 Australia lost the third Test against India by 137 runs
"We've got to be careful not to reward poor performances but it's not as if the guys are absolutely banging the door down.
"Most of our batters knocking on the door are averaging in the 30s (in the Sheffield Shield)."
Usman Khawaja's hundred against Pakistan in Dubai back in October is the only three-figure Test score recorded by an Australian batsman since Mitchell Marsh's against England in January.
"The art of batting, we've got some work to do," Langer explained.
"Whether it's the system whether it's something we've got to change in our psyche, I'm not sure. It's something everyone is looking at."
Please ensure all fields are completed before submitting your comment!