Jofra Archer understands he may have 'to wait a long time' for England chance
The Barbados-born allrounder will qualify to play for England at the end of March following a tweak to the ECB's selection criteria last year, and there remains an outside chance that he could be picked for the World Cup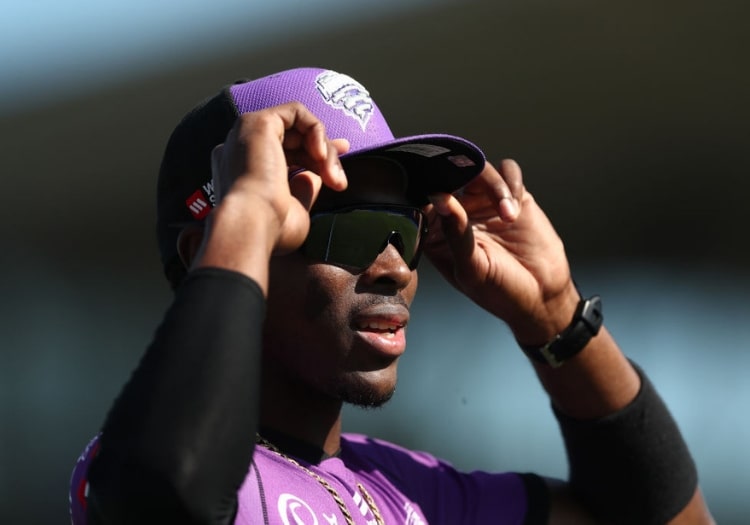 Jofra Archer accepts that his impending England eligibility offers no guarantee of international cricket.
The Barbados-born allrounder will qualify to play for England at the end of March following a tweak to the ECB's selection criteria last year, and there remains an outside chance that he could be picked for the World Cup.
However, Archer understands that, given the strength in depth and form of the English ODI side, he may well have to wait in line for a place.
"I felt great but that does not cement anything," Archer told cricket.com.au when asked about the recent rule change which acclerated his eligibility.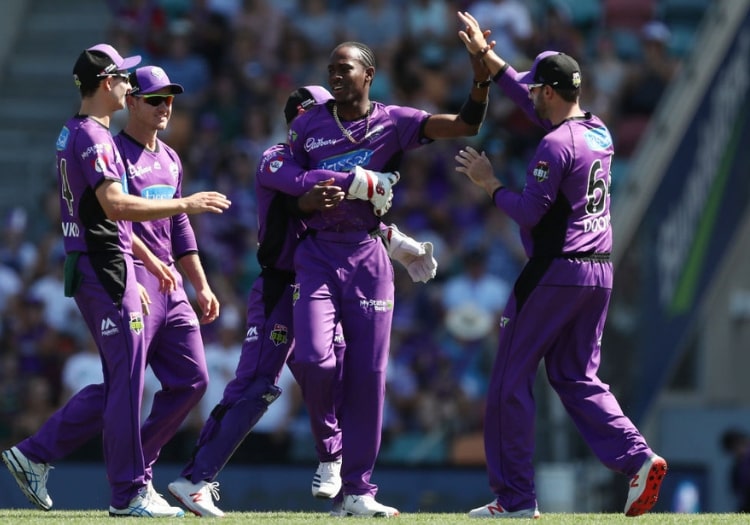 "It doesn't guarantee I'll play this year, next year or the year after, it just means that I could be.
"It is good news - I thought I was going to have to wait another couple of years, but at the same time it does not determine that I'm going to get picked this year or next year.
"I might still have to wait a long time. We'll see."
England white-ball captain Eoin Morgan has said that the selectors will keep tabs on Archer in the build-up to this summer's tournament, but last June he stressed that it was highly unlikely the 23-year-old would be able to force his way into the squad.
"He's a guy that, if he was English qualified, we'd have looked at him [during the winter]," Morgan said at the time.
"He would have gone on some Lions trip and from there seen what happened."
Please ensure all fields are completed before submitting your comment!