Former Worcestershire cricketer Alex Hepburn loses appeal against rape conviction
Hepburn, 24, was sentenced to five years in prison in April last year for the assault on a woman at his Worcester flat in 2017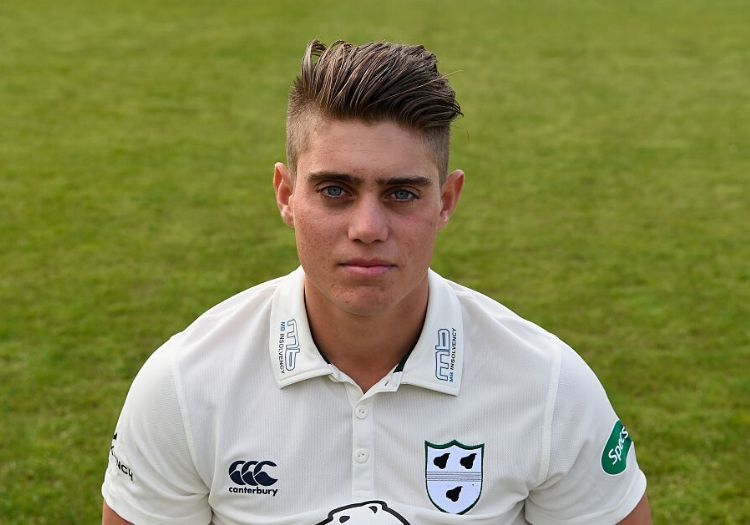 Former Worcestershire allrounder Alex Hepburn has lost his appeal against a rape conviction.
Hepburn, 24, was sentenced to five years in prison in April last year for the assault on a woman at his Worcester flat in 2017.
The appeal claimed WhatsApp messages relating to a "sexual conquest" game, which involved his former teammate Joe Clarke, should never have been shown to the jury.
However, Lord Burnett of Maldon, the Lord Chief Justice, sitting with Mr Justice Sweeney and Mr Justice Murray, rejected the appeal.
"The judge had made plain his revulsion at what the messages showed about the attitude of these men to women generally, simply sexual playthings with no concern for their feelings", he said.
"The judge made clear that the appellant was not being prosecuted for sexism but rape and explained the relevance of the messages."
Hepburn was convicted of one charge of rape and acquitted on a second charge last year.