England series with West Indies set to begin at Ageas Bowl on July 8, with Emirates Old Trafford due to host other two Tests
The second Test starts on July 16, with the final match beginning on July 24. These dates do still remain subject to clearance from the UK government. Edgbaston has been selected as a contingency venue and will be used for training purposes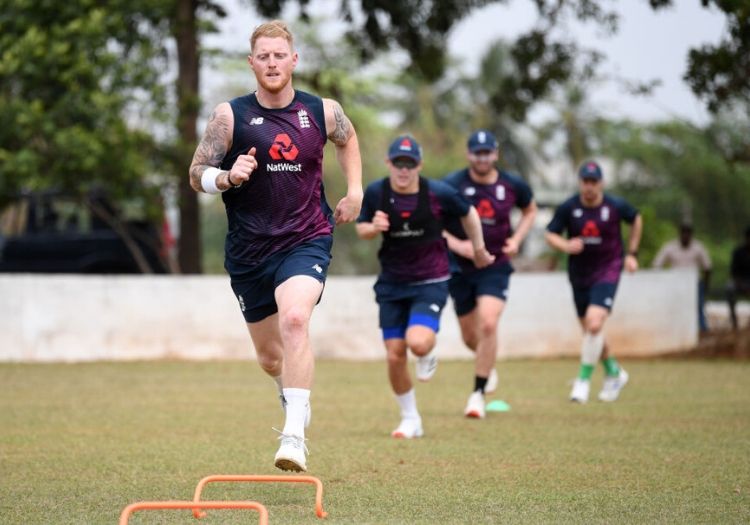 The ECB has announced the proposed dates and venues for England's behind-closed-doors Test series against West Indies, with the Ageas Bowl hosting the first game, before the second and third matches are held at Emirates Old Trafford.
The first Test will begin on July 8, before the second starts on July 16 and the final match of the rearranged series on July 24. These dates do still remain subject to clearance from the UK government.
Edgbaston has been selected as a contingency venue and will be used for training purposes.
The West Indian squad will arrive in England on June 9 and will then head to Old Trafford for a quarantine and training period. They will be based at Lancashire's home ground for three weeks before travelling down to Hampshire's Ageas Bowl ahead of the first Test.
Decisions on other scheduled matches for England's men and women will be determined at a later date.
The ECB's Host Venue Panel (HVP) recommended the use of two full matchday broadcast venues. Four grounds submitted an interest in staging the fixtures, before the final outcome was ratified by the ECB board.
In order to apply, stadia had to be able to demonstrate their ability to create a bio-secure environment, which included hotel accommodation onsite or near the ground, designated areas for anyone displaying coronavirus symptoms to isolate, a car park capacity of approximately 200, medical screening and testing sites, extendable areas for players, match officials and broadcasters, suitable TV pitches and adequate provisions for practice and warmup matches.
The Ageas Bowl and Emirates Old Trafford will receive an administration fee for staging the Test series and all additional central costs will be met by the ECB.
ECB director of events Steve Elworthy, who has been charged with leading English cricket's bio-secure operational plans, said: "Our main objective is to deliver a safe environment for all stakeholders including players, match officials, operational staff, essential venue staff, broadcasters and media.
"We are in daily dialogue with government and our medical team, who have been incredibly supportive during this period. These are our proposed dates and they remain subject to UK government approval.
"We would like to thank Cricket West Indies for their co-operation and dedication in making this tour a reality, and we all look forward to the prospect of cricket returning in the coming weeks."
Save 30% when you subscribe to The Cricketer's print & digital bundle. £35 for 12 issues
Please ensure all fields are completed before submitting your comment!