Up to six people permitted to train together as ECB releases latest recreational cricket guidelines
Following new guidance issued by the government on Monday, the game's national governing body has now revealed that small group practices of six people, as well as coaching sessions featuring a coach and five players, may now also take place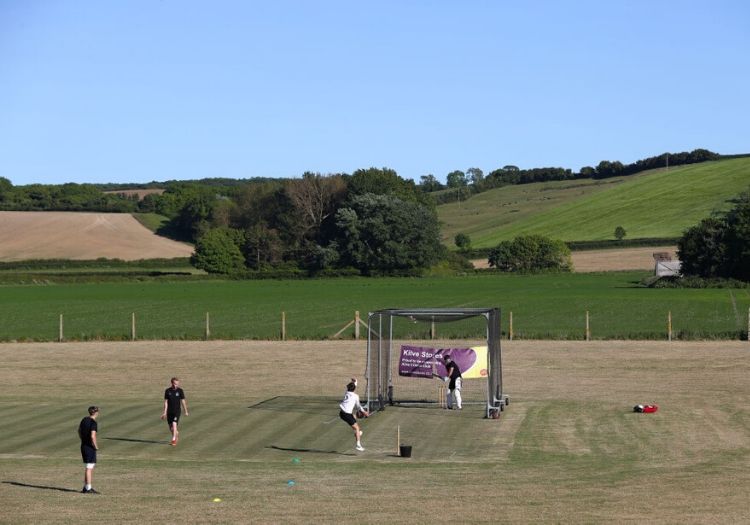 Up to six people are now permitted to train together as part of updated guidelines relating to recreational cricket activity issued by the ECB.
Following new guidance given by the government on Monday, the game's national governing body has now revealed that small group practices of six people, as well as coaching sessions featuring a coach and five players, may now also take place, though the rules apply to England only.
Social distancing measures of at least two metres are still to be maintained, except for members of the same household.
Coaches leading sessions with five people under their control must also comply with ECB safeguarding policies, while still as well being able to conduct one-to-one classes.
Despite upping the number of cricketers permitted to train simultaneously, nets should still be used on an 'every other' basis, with one lane kept free in between.
It is up to individual clubs, however, to determine the maximum capacity of their practice facilities. The ECB suggests that nets with a security fence could restrict numbers, given the challenges related to social distancing.
Clubhouses are to remain closed for general use, with communal areas – such as bars and changing rooms – out of bounds, but can be used for toilet access and first-aid issues.
Booking systems must still be in place, and a representative of the club should be present at the premises at all times while facilities are in use. It is recommended that players use their own equipment.
These changes do not permit participation in team sports within or between clubs. The recommendation made on March 18 for the suspension of recreational cricket remains in place, with the exception of the partial relaxation on training.
Save 30% when you subscribe to The Cricketer's print & digital bundle. £35 for 12 issues
Please ensure all fields are completed before submitting your comment!