Durham pin Chris Rushworth to new contract: He's one of our most valuable assets
The Sunderland-born seamer, 32, will now remain with the county until 2020 as he looks to add to his 600-plus wickets for the club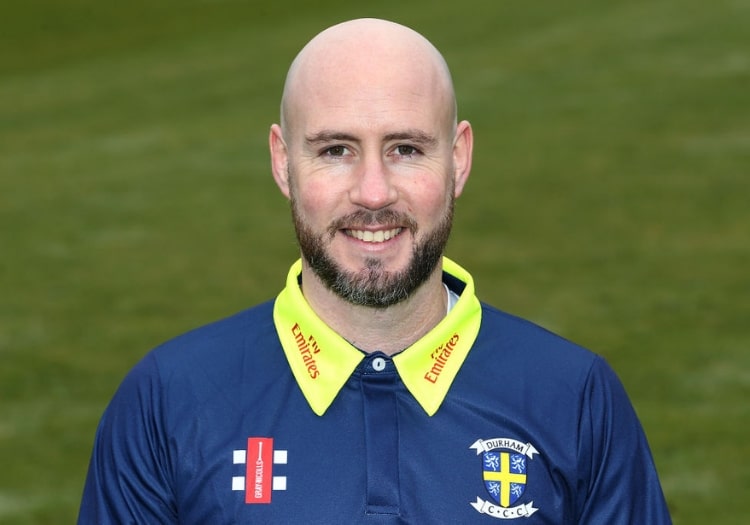 Chris Rushworth has signed a contract extension with Durham.
The Sunderland-born seamer, 32, will now remain with the county until 2020 as he looks to add to his 600-plus wickets for the club.
"I'm delighted to have extended my contract and still have a huge amount of passion, drive and energy to take wickets for Durham and continue to improve," Rushworth said.
"I'm excited for what is to come for the club. We've got a positive dressing room at the minute and hopefully I can use my experience to help some of the younger lads and get the club back into the top division.
Chris Rushworth has signed a new contract at Durham
"I'm pleased with the way that I performed last season and I'll hopefully demonstrate the same skills in 2019."
Durham's talisman claimed 80 wickets across cricket's three formats last season.
Head coach Jon Lewis said: "We're delighted to have Chris for another two seasons at least, he's one of Durham's most valuable assets and I'm excited to see him continue to take wickets next season."
"He's one of the finest bowlers in the Specsavers County Championship and he's a been a major part of Durham's success."